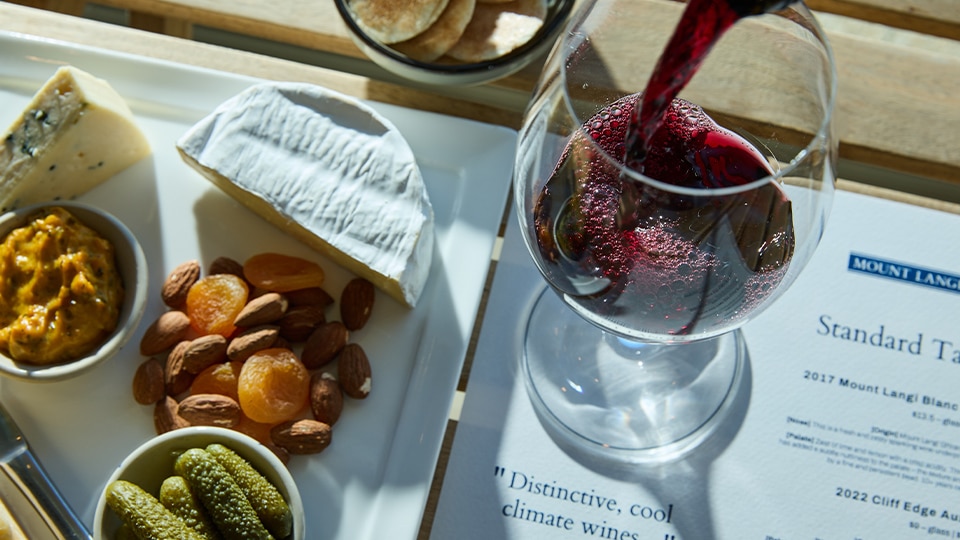 Join us on the 14th of October for an entertainment filled afternoon along Rotundone Road, visiting Mount Langi Ghiran, Mountainside Wines and Dogrock Winery. Showcasing the best examples of what cool climate wines can offer, gain exclusive access to wine, food and live music at the wineries along the Rotundone Road. Experience the aromas and tastes of the Rotundone Road, where the scents of the bush embrace you and our cool climate wines will inspire you.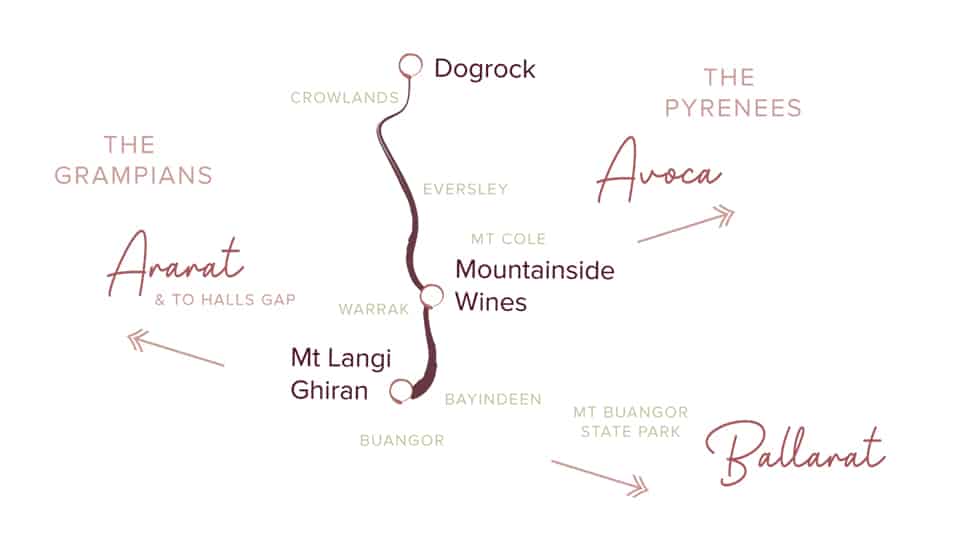 Leisurely move between all the wineries along the Rotundone Road. Stop in at Dogrock to hear local singer/songwriter Donna Maddison, as you enjoy a pizza from local pizzeria Wood Fired Pizza 2 You. 
Make your way to Mountainside Wines for Chicken with an Asian slaw and asian style dressing, tapas or pulled meat rolls and listen to The OAFs play classic hits overlooking the vineyards.
Venture your way to our property at Mount Langi Ghiran for a selection of estate grown Langi lamb meals where the Brother's Bishop Band will play a mix of original, jazz and popular music. 

Event Details
WHEN: 14th October 2023
TIME: From 11am until 4pm
WHERE: Mount Langi Ghiran | 80 Vine Rd, Bayindeen VIC 3375
COST: $25 per person gaining access to all three wineries | Food additional