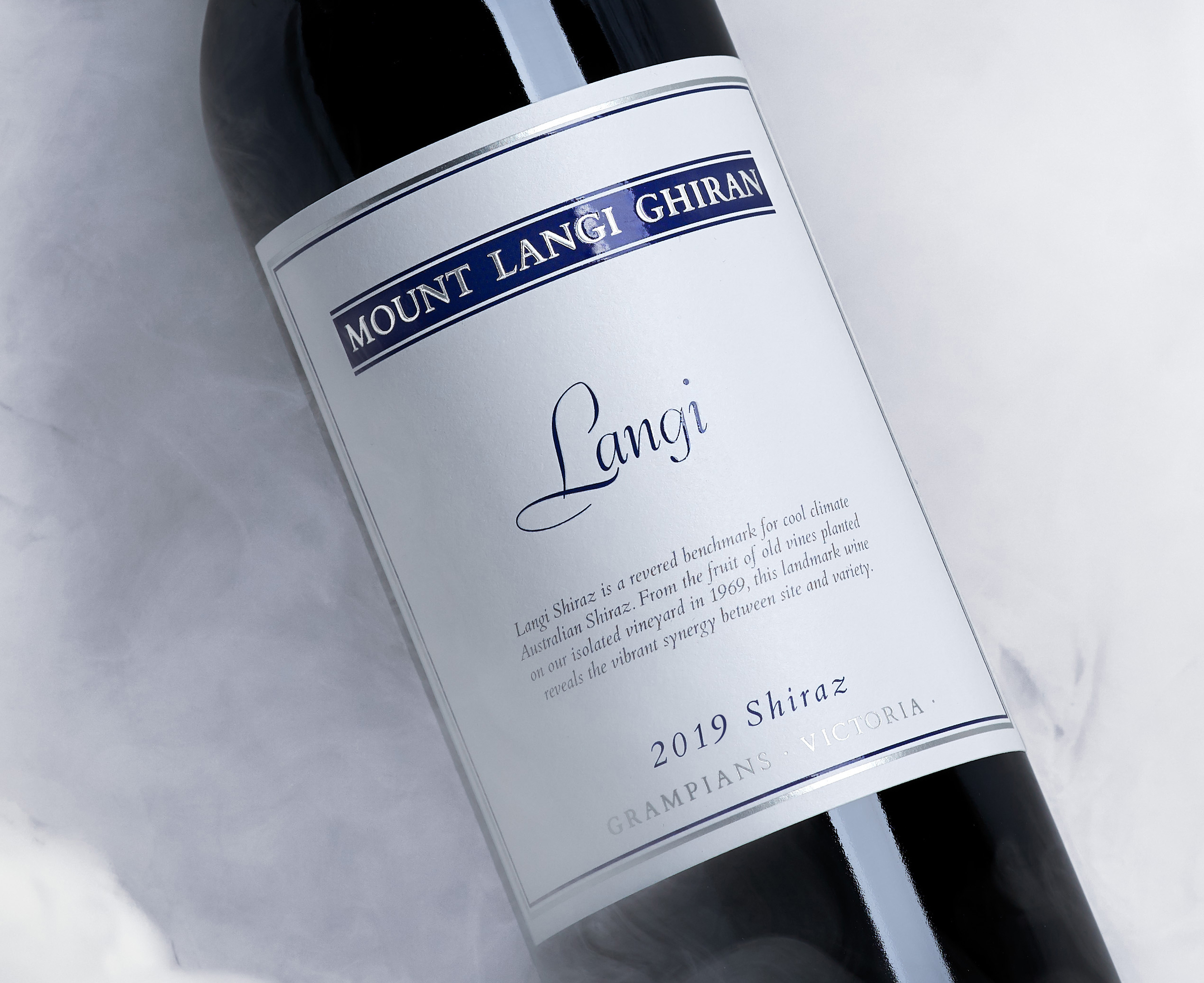 40 years since its first vintage in 1979. Made with selectively hand harvested fruit from the Old Block, our original vineyard planted in 1969, this landmark wine demonstrates the unique terroir of Mount Langi Ghiran. The result is layers of black cherries, blackberry and mulberries, with lavender, violets with that hallmark Langi spice.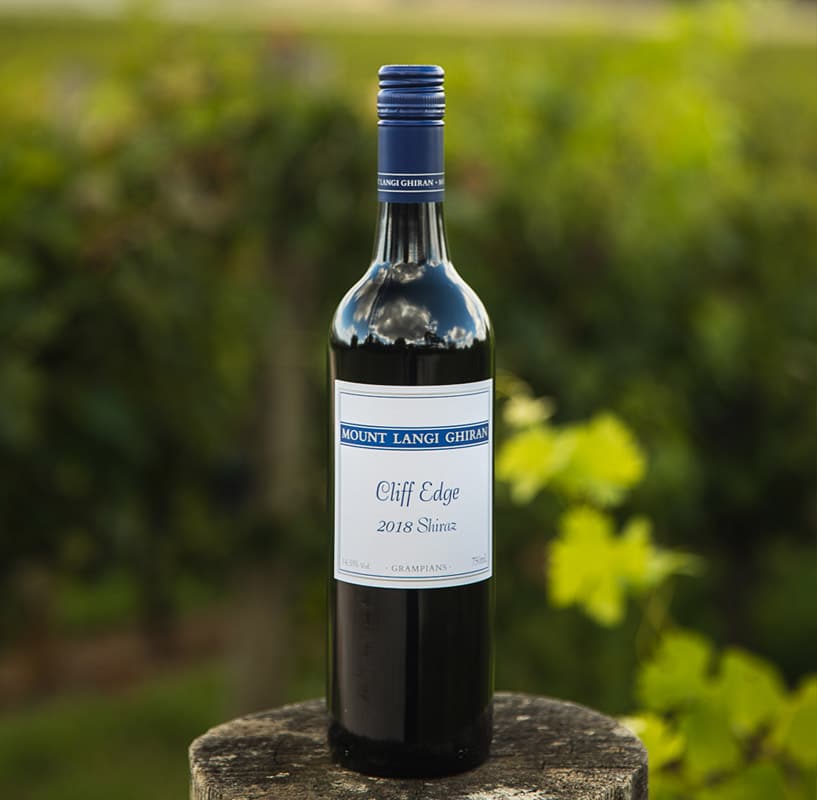 Sourced from a selection of blocks across our historic vineyard where the combination of our cool climate, old vines and granite sands produce Shiraz with great intensity, purity and finesse. Expect black berry, black cherry and hints of raspberry with lingering mixed spice.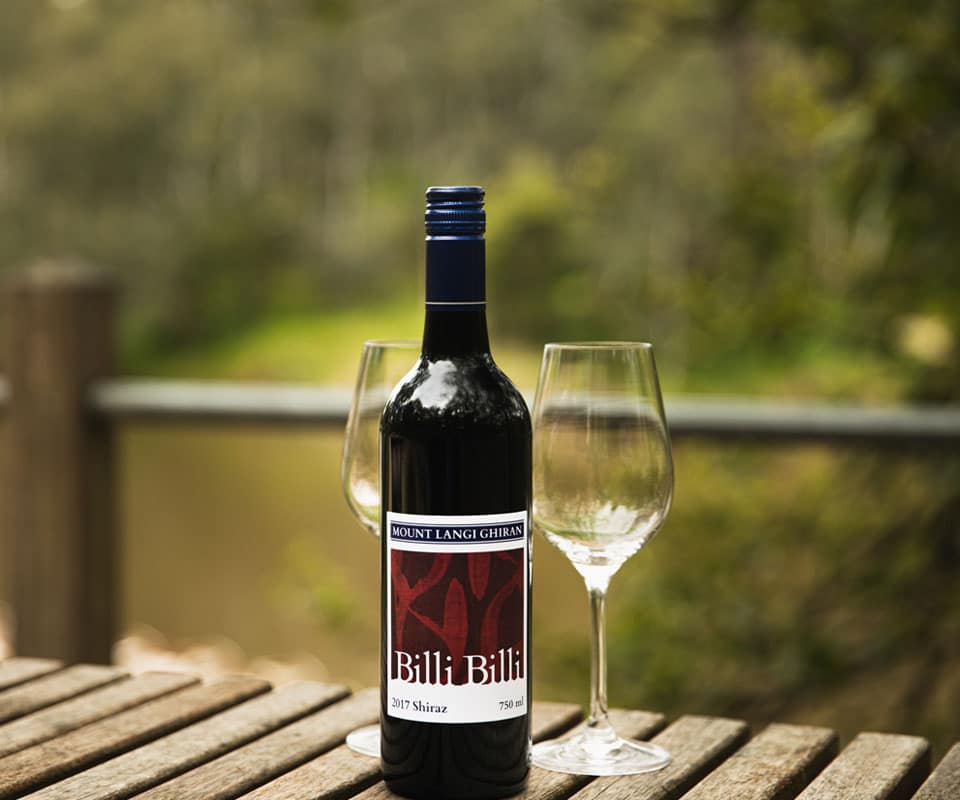 Our everyday expression of the beautifully balanced purity and finesse of luscious red and black fruits that is possible in Victorian cool climate Shiraz – with an unmistakable hint of Langi spice.
An unrivalled Wine Club experience
Your favourite Mount Langi Ghiran wines delivered with exclusive member only access