There's so much to see and do in the Grampians wine region from breathtaking bushwalks to sampling local gourmet produce. Get inspired to plan your visit.
Mount Cole
Visible from our vineyard, Mount Cole State Forest is a walker's paradise. Walk through cool fern gullies and alpine plateaus to take in views across to the Mount Langi Ghiran vineyard and greater Grampians.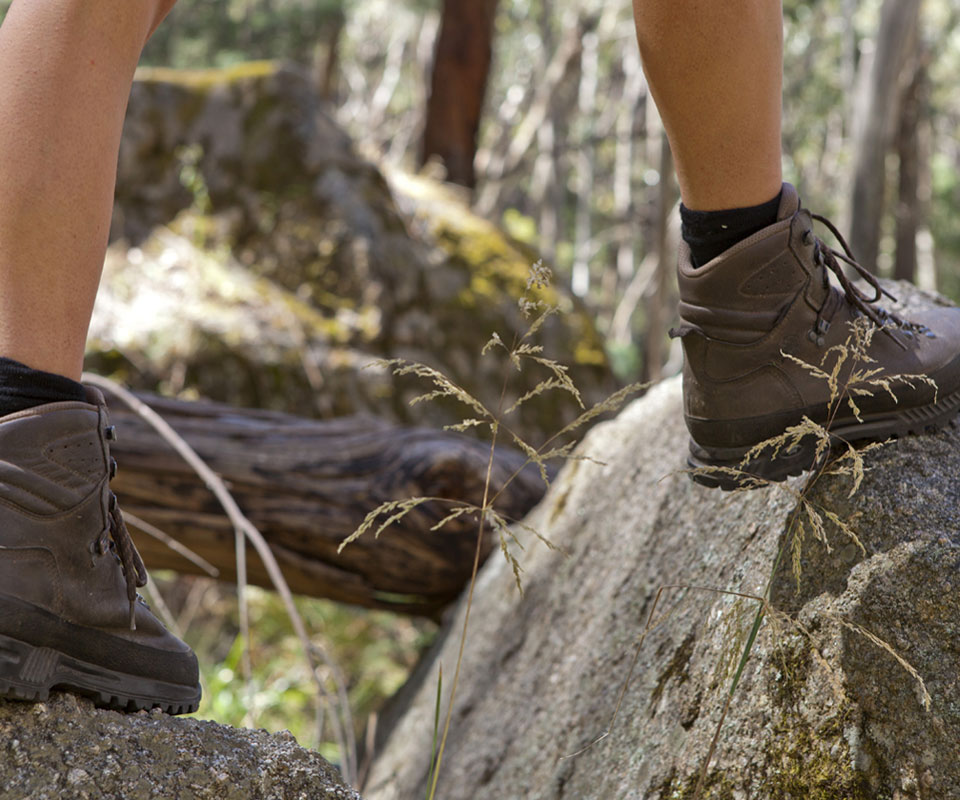 Credit: Jayne Newgreen
Langi Ghiran State Park
Explore the granite peaks of the mountain that provide not only the stunning backdrop to our vineyard, but our unique soils. A pleasant walk to the mountain summit presents a view of ancient red gums on the surrounding plains skirted by Mount Buangor in the east and the Grampians in the distant west.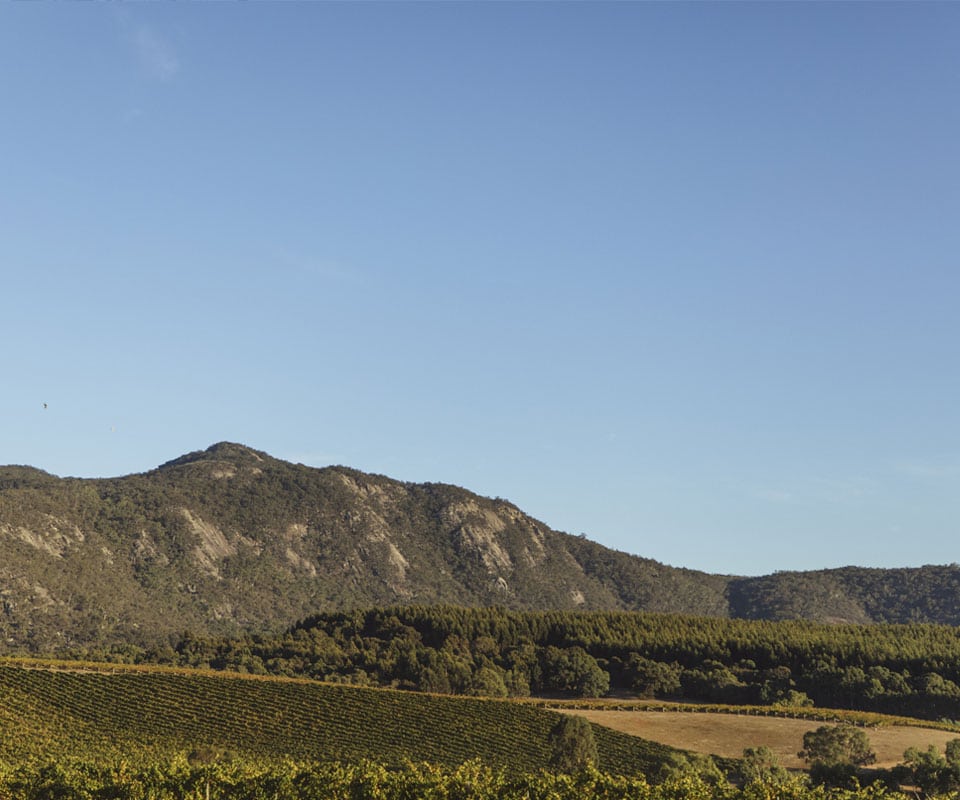 Credit: Wine Australia
Grampians National Park
Just an hour's drive from Mount Langi Ghiran, the Grampians (Gariwerd) rises abruptly from the surrounding Western Plains, in a series of rugged sandstone mountain ranges and forests rich in wildlife. One of Victoria's most popular holiday destinations, the park is a great venue for camping, climbing, scenic drives, bushwalks and taking in nature study. A network of walking tracks throughout the park allows you to explore cascading waterfalls, brilliant spring wildflower displays, and panoramic views from lookouts. Drive to Reeds and Boroka lookouts for spectacular views or visit the magnificent MacKenzie Falls.