Mast
Our tribute to one of the most revered pioneers of cool climate Shiraz, Trevor Mast. Thanks to his foresight, our vineyards continue to deliver high quality wines of distinction year after year. Typically hand picked from House Block 4, our coolest block on the vineyard and one of Trevor's favourites.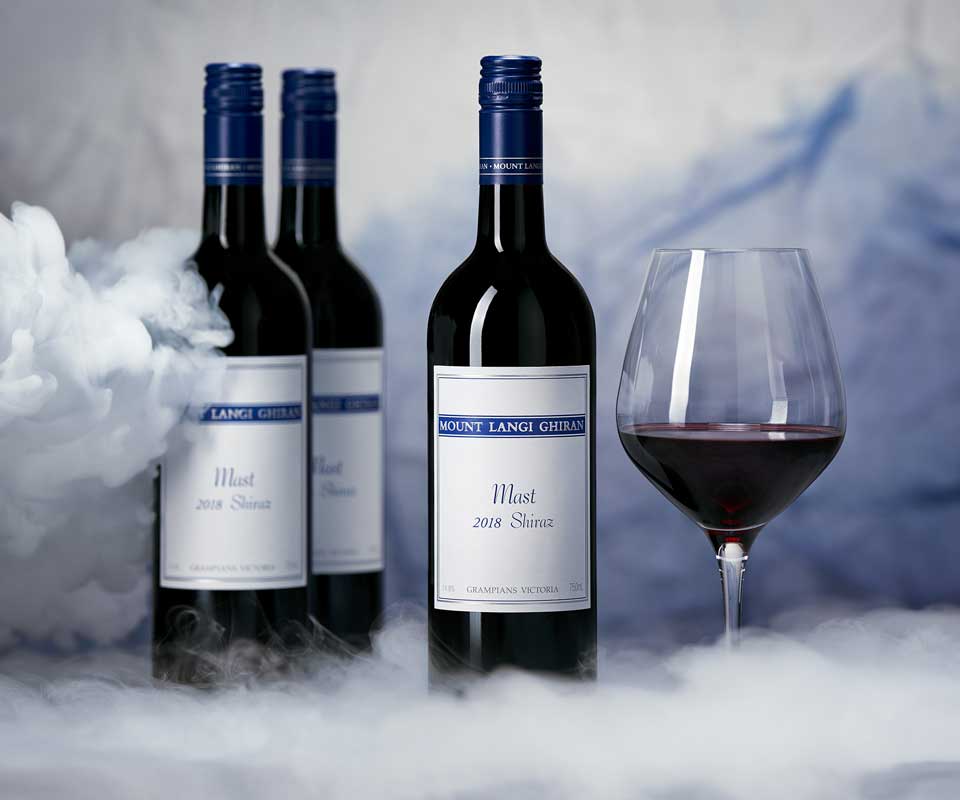 Talus
Over time, the forces of Mother Nature have cast granite rock fragments to the base of Mount Langi Ghiran, creating a formation known as Talus. The Talus range is an expression of the unique soils at Mount Langi Ghiran, reflecting our intimate knowledge of vine, soil and mountain that produces wine of power and elegance.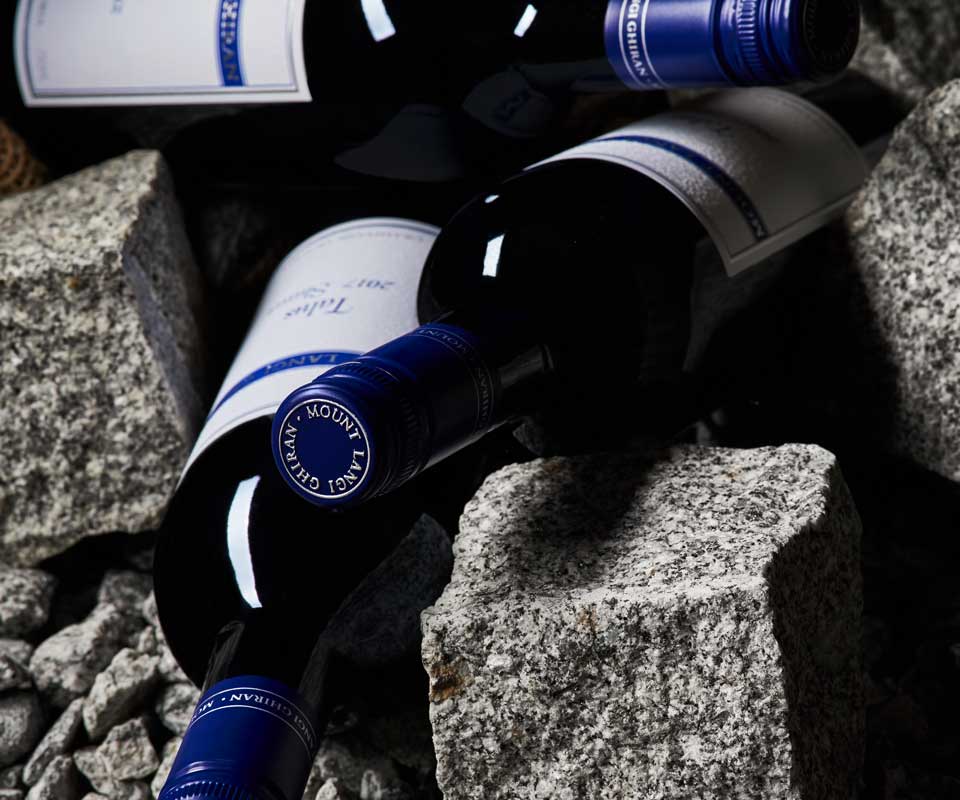 Hollows
Made to be enjoyed with food, most of the fruit for our Hollows wines comes from our Hollows vineyard, planted by Trevor Mast on the northern slope of the Mount Langi Ghiran vineyard. The site was chosen for its protection from the cold south westerlies, variety of aspects and high quality soils, very similar to the estate's original plantings.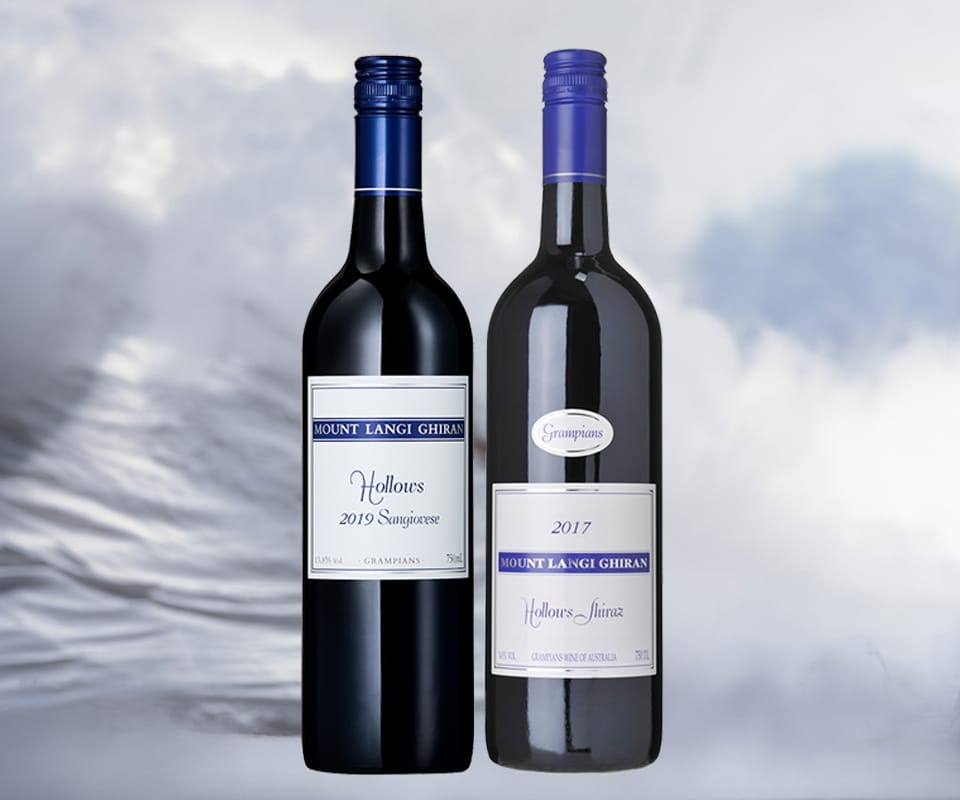 Billi Billi
An introduction to premium Victorian cool climate wines, expressed by Mount Langi Ghiran. These are everyday drinking wines with a strong sense of variety and vintage.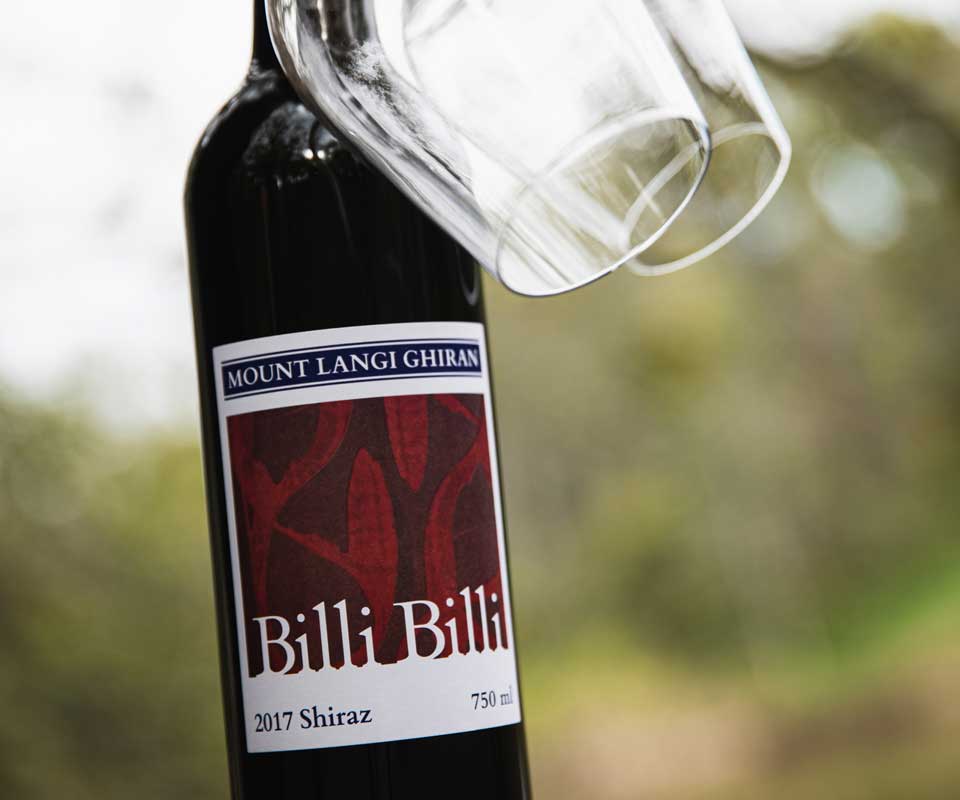 Spinoff
Spinoff is the result of our winemaker's creativity and desire to continue pushing boundaries to express the full diversity of Mount Langi Ghiran's terroir. Each vintage presents unique opportunities to hand select high quality parcels and create unique cellar door exclusive wines.