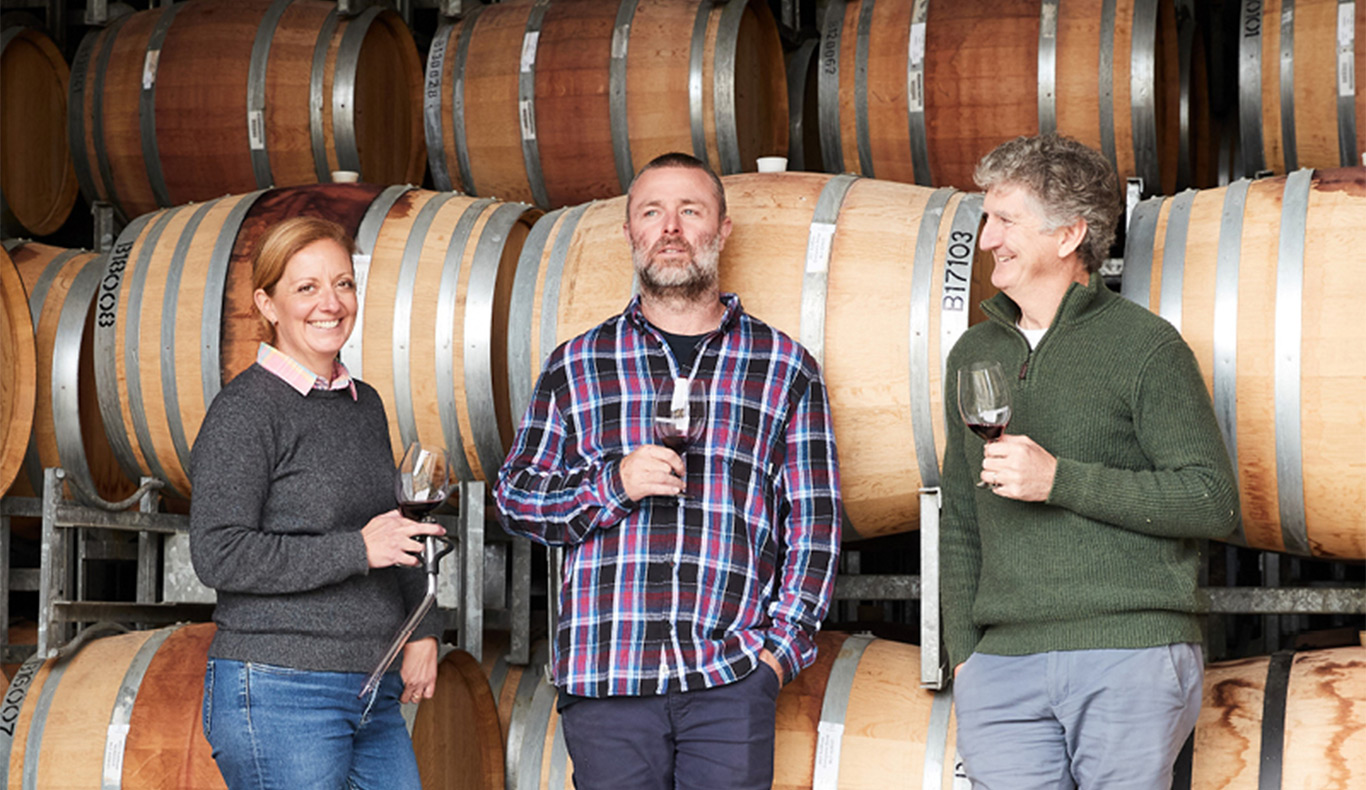 Halliday Wine Companion Top 100 Wineries
We're honoured to make the Halliday Wine Companion Top 100 Wineries of 2023! The Halliday Wine Companion Top 100 Wineries is a celebration of the best Australian producers of right now.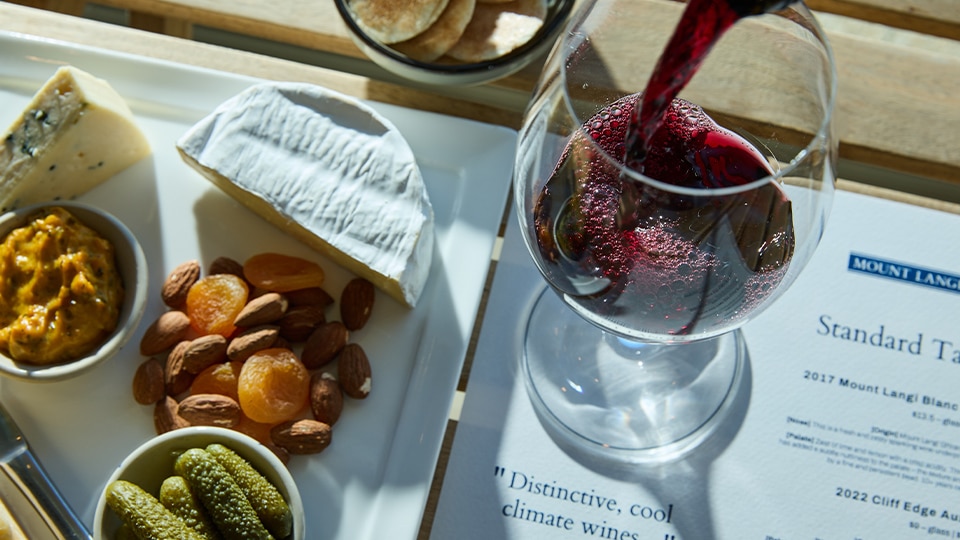 Rotundone Road Wine & Music Festival
Join us on the 14th of October for an entertainment filled afternoon at Mount Langi Ghiran, and along Rotundone Road. Showcasing the best examples of what cool climate wines can offer, gain exclusive access to wine, food and live music at the wineries along the Rotundone Road.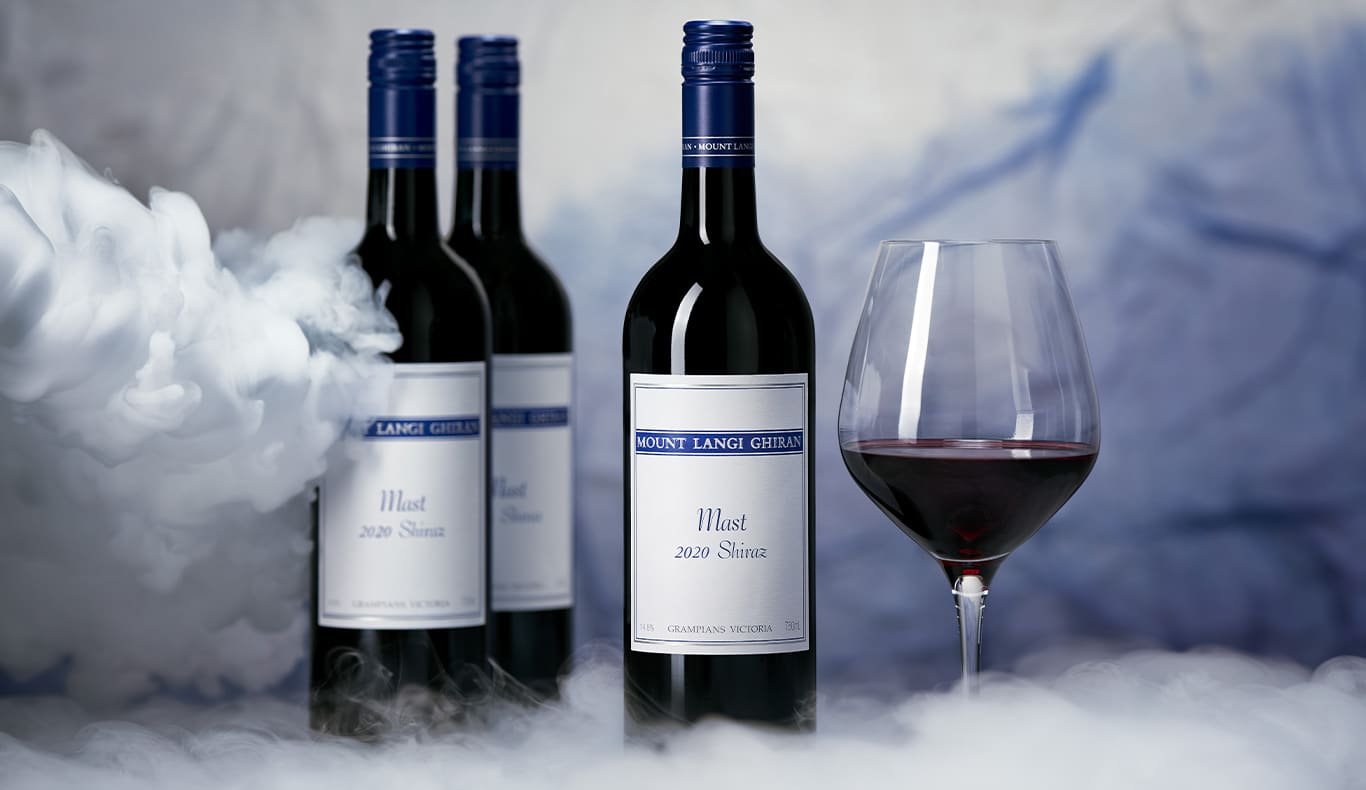 Our Icon Mast Release
Today, September 1st 2023,  marks the release of our Icon Mast Shiraz, vintage 2020. First put together in 2012, the Mast Shiraz is a tribute to the late Trevor Mast, a legend of the Australian wine scene and pioneer of cool-climate Shiraz. It is thanks to Trevor's foresight, that our vineyards showcase the ultimate expression of cool climate Shiraz, as is demonstrated in the 2020 Mast.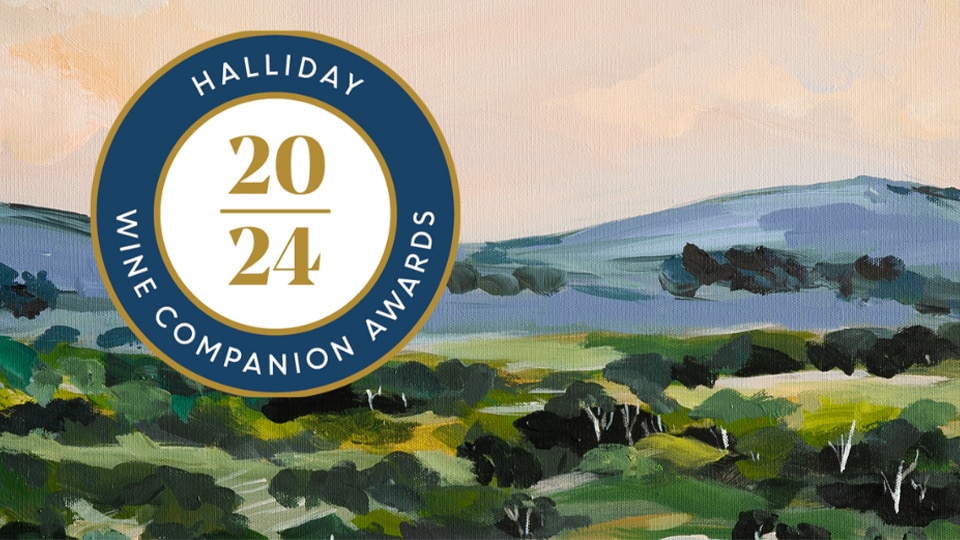 2024 Halliday Wine Companion Results
We are delighted to present our 2024 Halliday Wine Companion results. This year, Mount Langi Ghiran was once again recognised as a Top 5-Red Star winery with exceptional results across the range. An honourable mention to two of our finest performing wines; the 2021 Cliff Edge Cabernet Merlot and the 2021 Billi Billi Shiraz,  receiving 94 and 93 points respectively.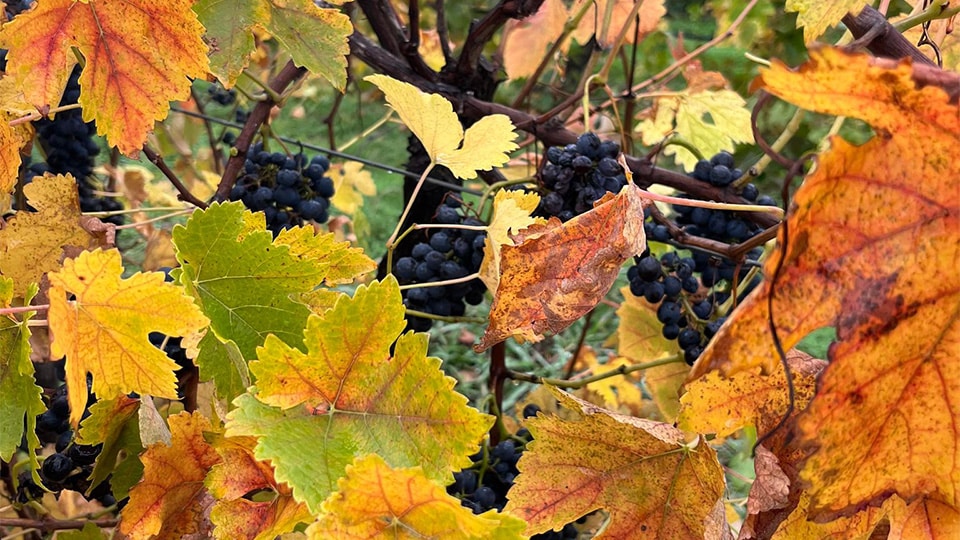 2023 Vintage Wrap
Despite the challenging weather conditions, Chief Winemaker Adam Louder advised that the 2023 vintage will be one to remember, with the Cliff Edge Pinot Gris titled the pick of the season.
In conversation with Adam Louder
Our Winemaker Adam Louder recently sat down with Neil Butler from Grampians Wines to talk all things Mount Langi Ghiran! You can listen to Adam's podcast via the link below to learn a little more about our region, Adam and most importantly, our wines.⁠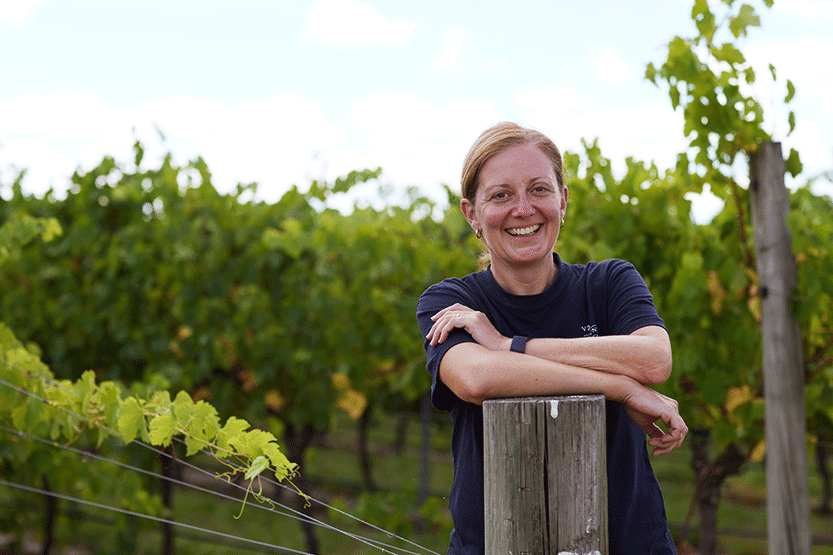 Meet the Winermaker: Liz Ladhams
We recently sat down with Adams's right-hand woman, our Winemaker, Liz Ladhams. Forming part of our Q&A series, Liz certainly has an impressive career history, prior to falling into the wine industry, one that's worth the read...!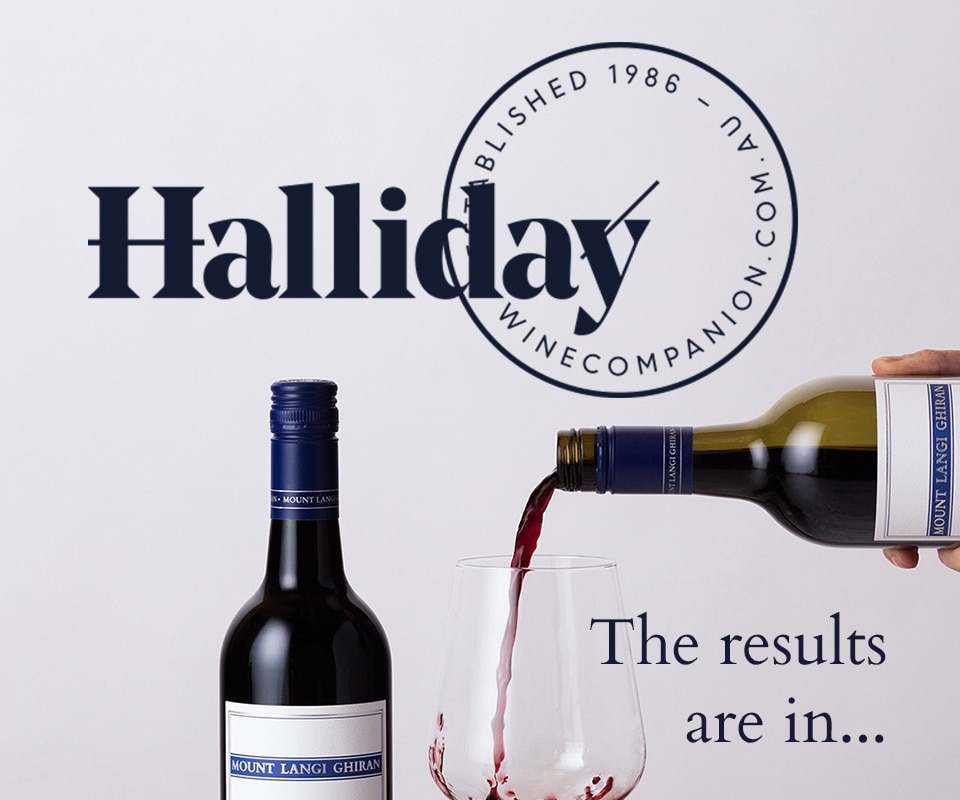 2023 Halliday Wine Companion Results
We are thrilled to share our 2023 Halliday Wine Companion results with you. We were again awarded a 5 Red Star winery rating along with incredible scores by Jeni Port. Congratulations to our dedicated winemaking and viticulture team Adam Louder, Liz Ladhams, Damien Sheehan and Darren Rathbone.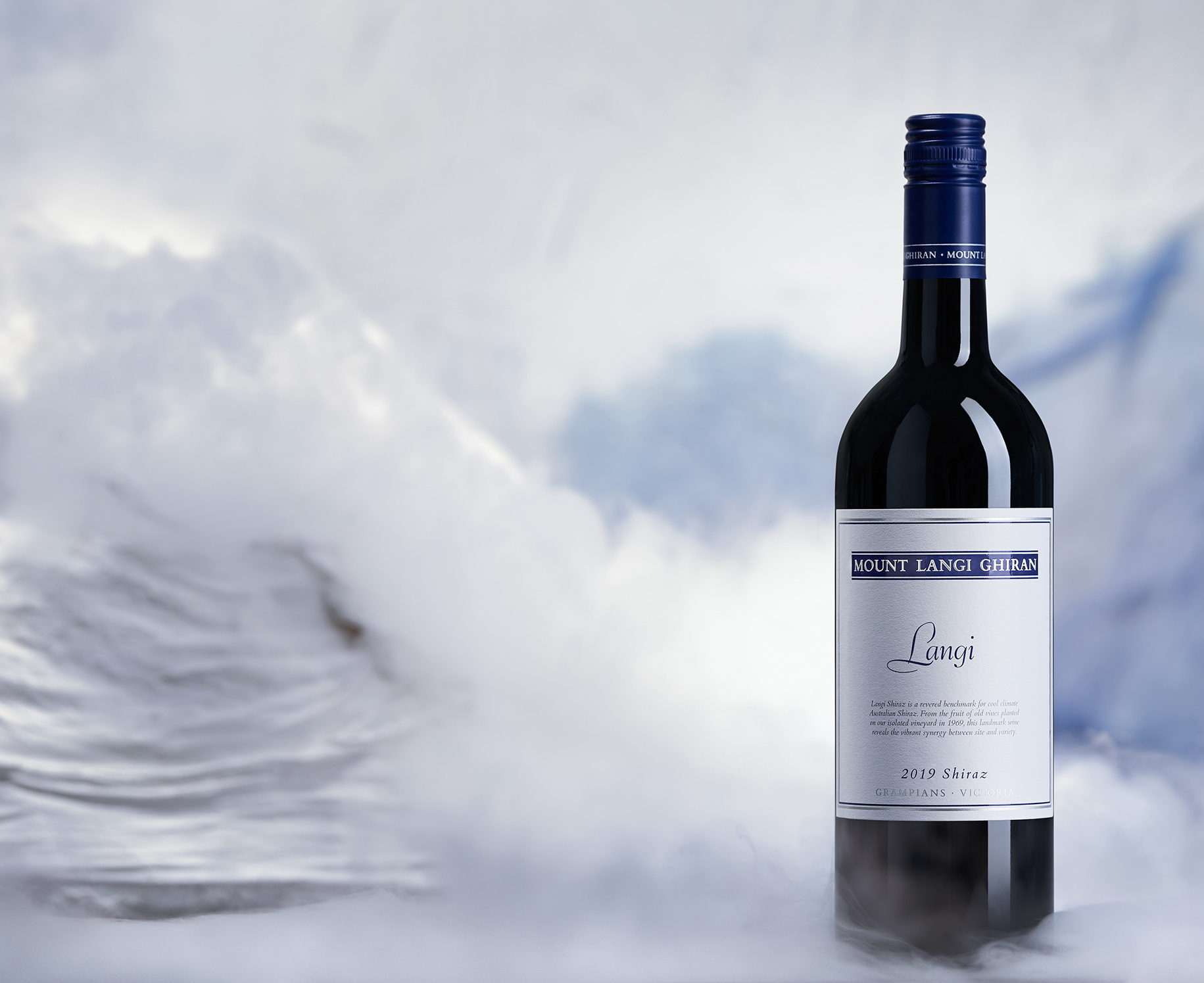 2019 Langi & Mast Shiraz released
We're proud to release our 2019 Langi and Mast Shiraz on 1 September. The 2019's are the first to be completely crafted under Chief Winemaker Adam Louder, marking 40 years since Langi's first vintage in 1979.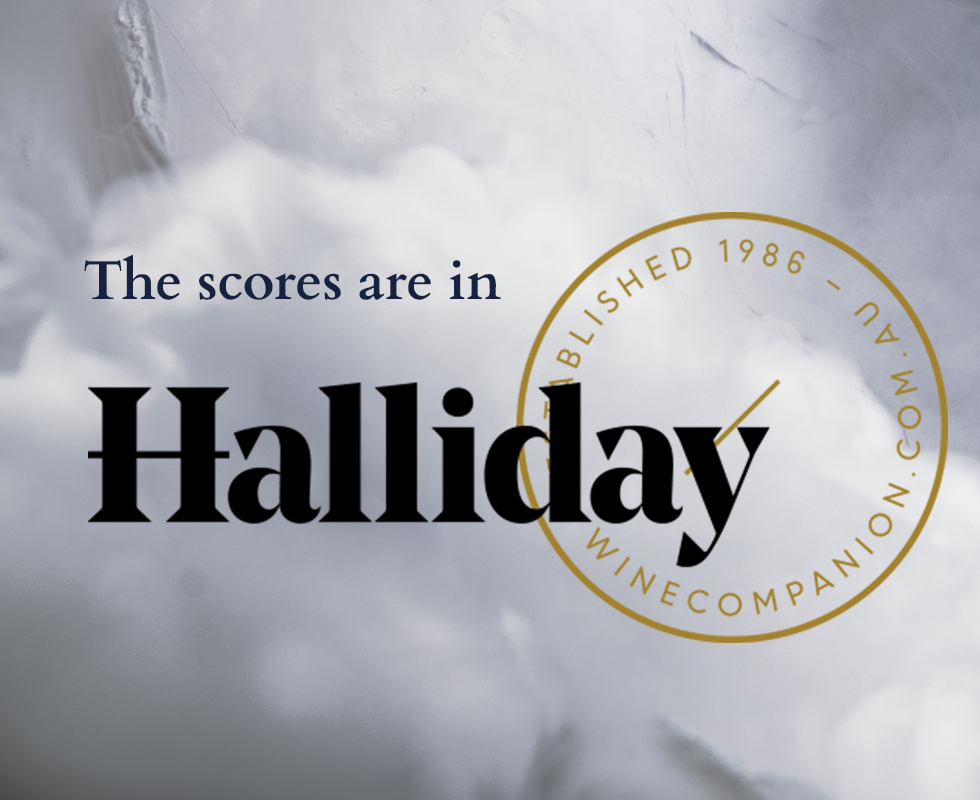 2022 Halliday Wine Companion Results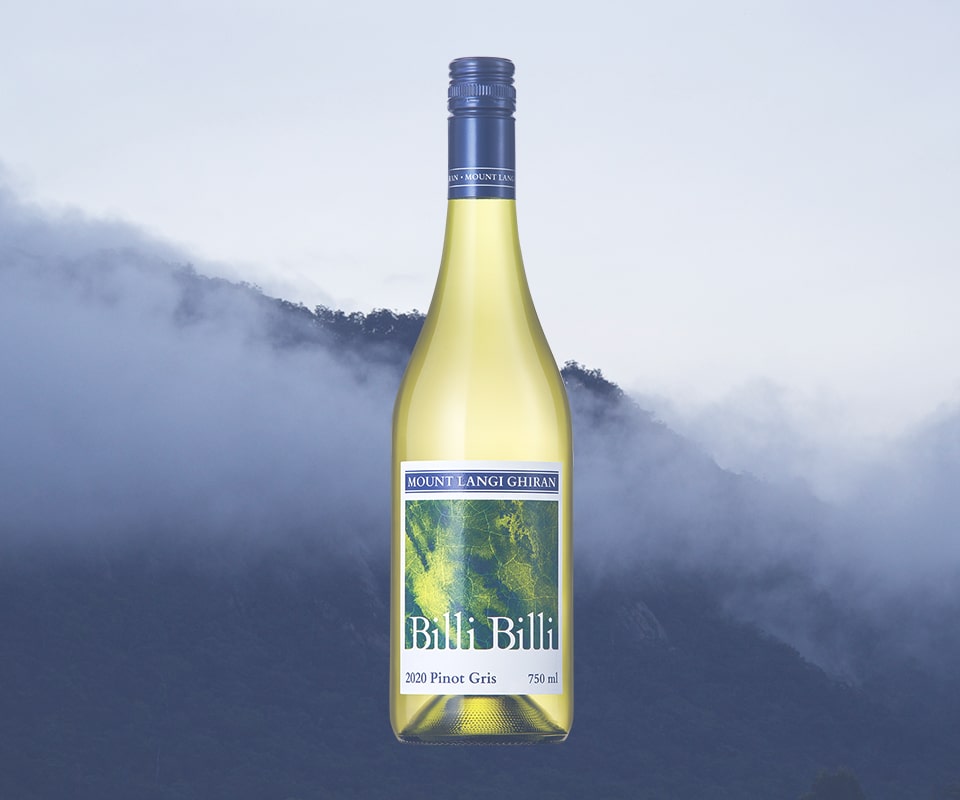 James Halliday's Top 100 Wines of 2020
We're honoured our 2020 Billi Billi Pinot Gris was featured in James Halliday's Top 100 wines of 2020, scoring 93 points.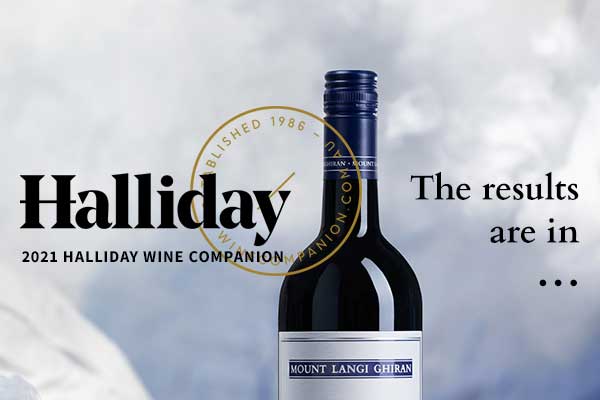 Our 2021 Halliday Wine Companion Results
Mount Langi Ghiran has again been awarded a 5 Red Star winery in the latest release of the 2021 Halliday Wine Companion. Along with incredible scores across our range of wines, we're extremely proud to share these results.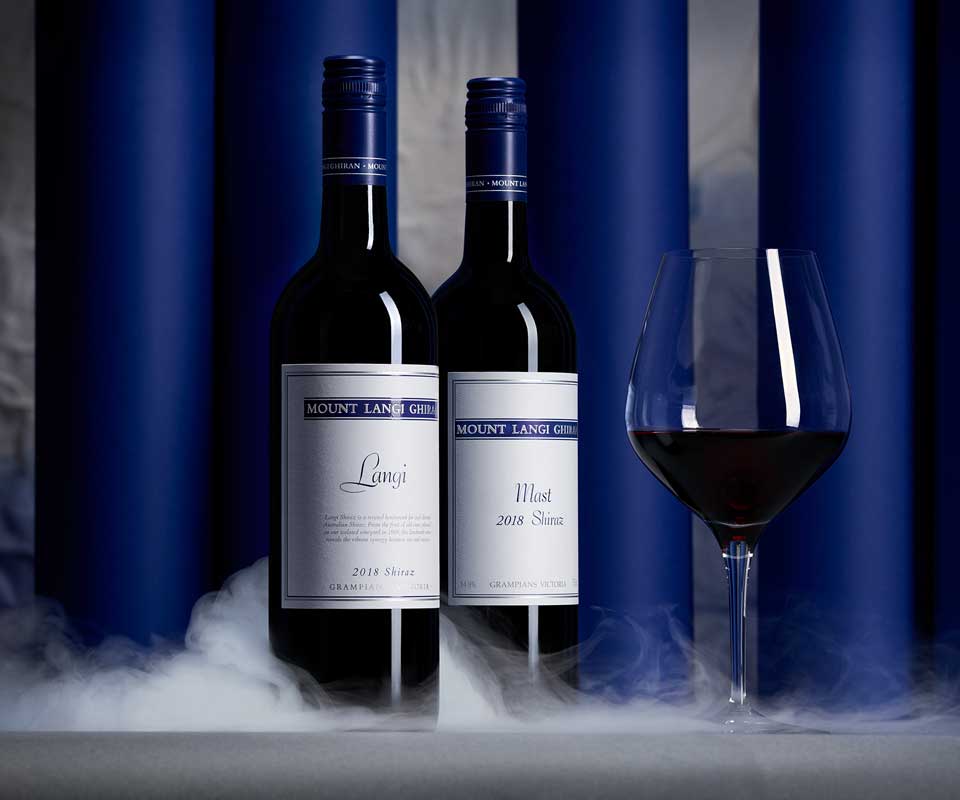 2018 Langi & Mast Shiraz wines released
On 1st September, we officially released our 2018 Langi and Mast Shiraz wines. Extremely limited in quantity, these wines are our ultimate expressions of cool climate Shiraz selectively hand harvested from our estate.