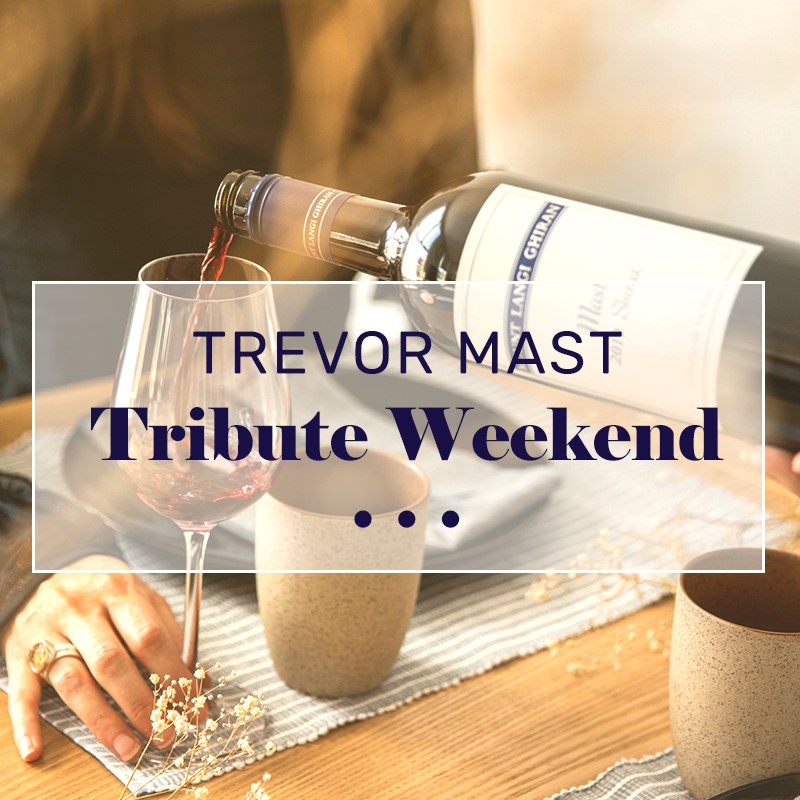 Trevor Mast Tribute Weekend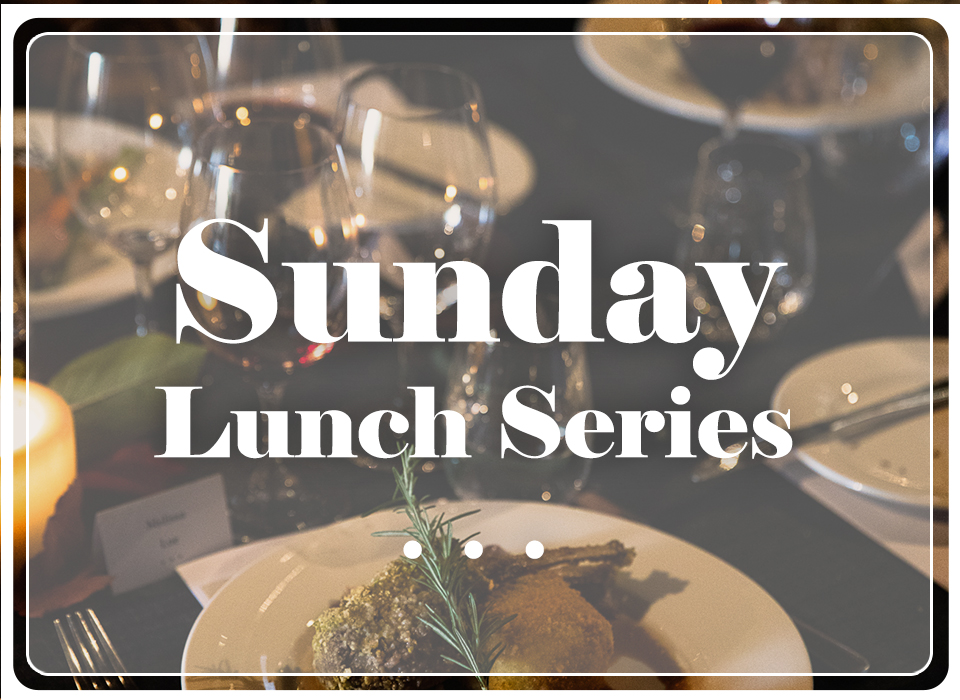 Langi Sunday Lunch Series
Join us for the Langi Sunday Lunch Series, a series of four long lunches indulging in estate grown lamb, perfectly complemented with our world class Shiraz's.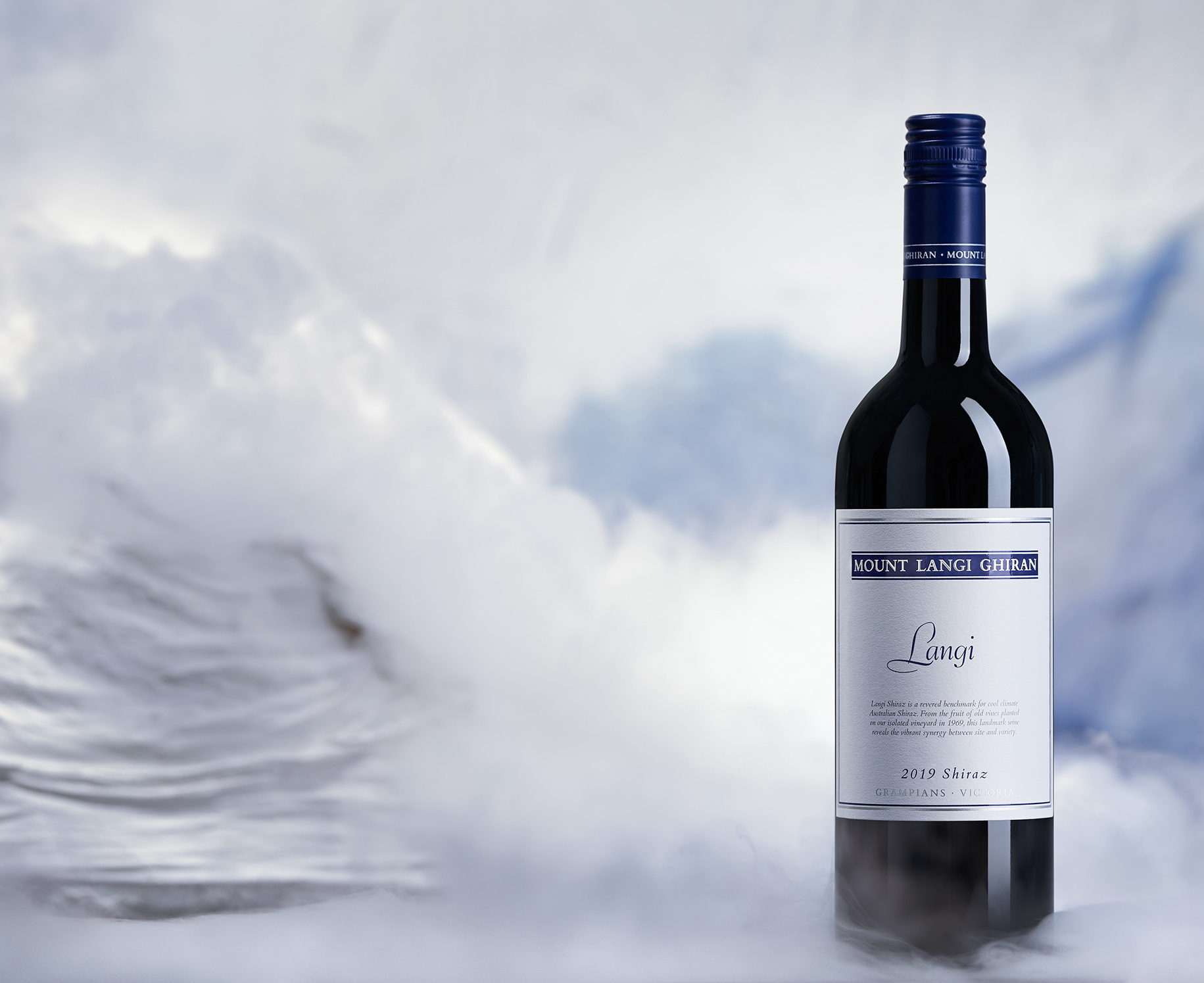 2019 Langi & Mast Shiraz released
We're proud to release our 2019 Langi and Mast Shiraz on 1 September. The 2019's are the first to be completely crafted under Chief Winemaker Adam Louder, marking 40 years since Langi's first vintage in 1979.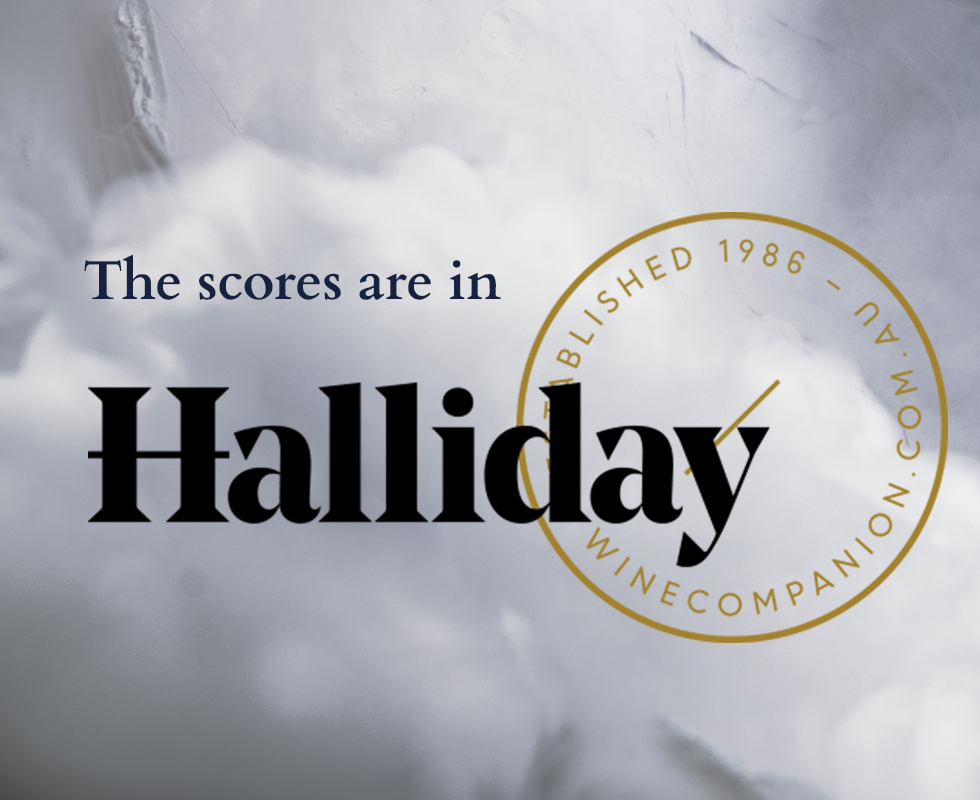 2022 Halliday Wine Companion Results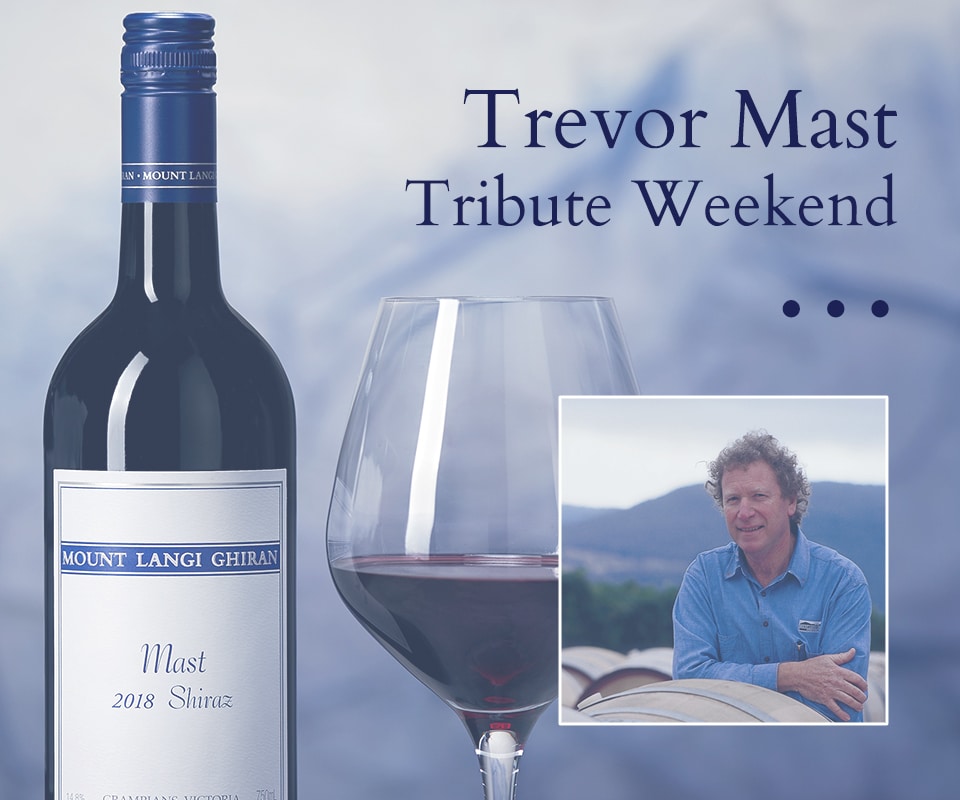 Trevor Mast Tribute Weekend
This long weekend, join us at Mount Langi Ghiran and enjoy a tribute tasting of our current release 2018 Mast Shiraz, along with two special back vintage releases: our 2013 and 2015 Mast Shiraz.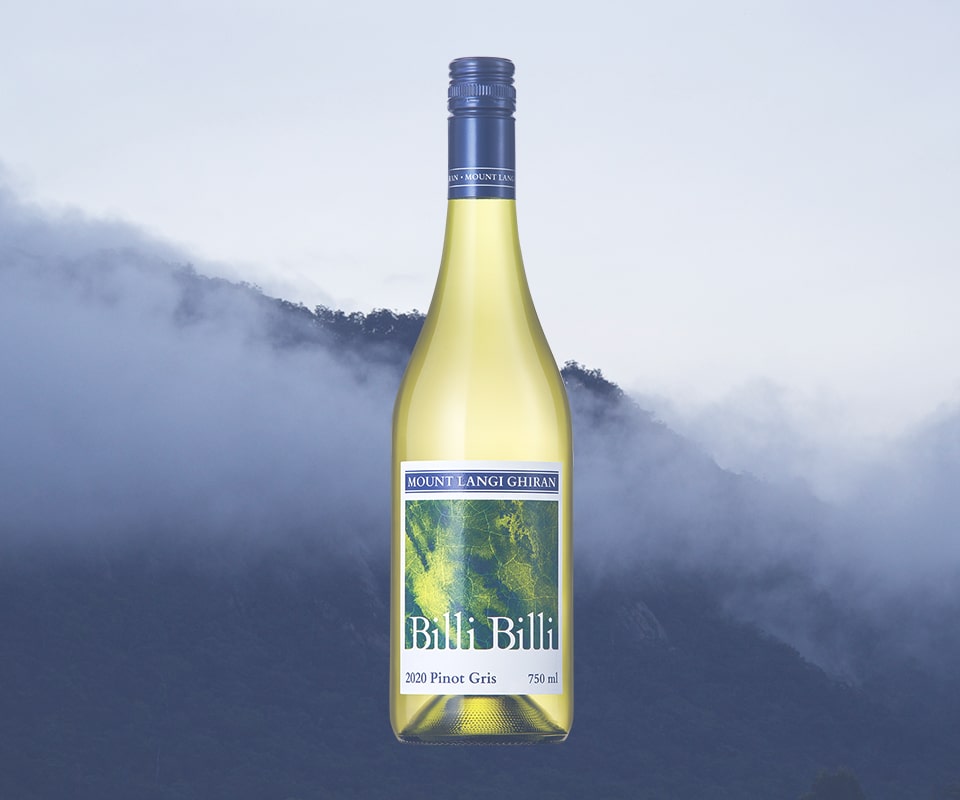 James Halliday's Top 100 Wines of 2020
We're honoured our 2020 Billi Billi Pinot Gris was featured in James Halliday's Top 100 wines of 2020, scoring 93 points.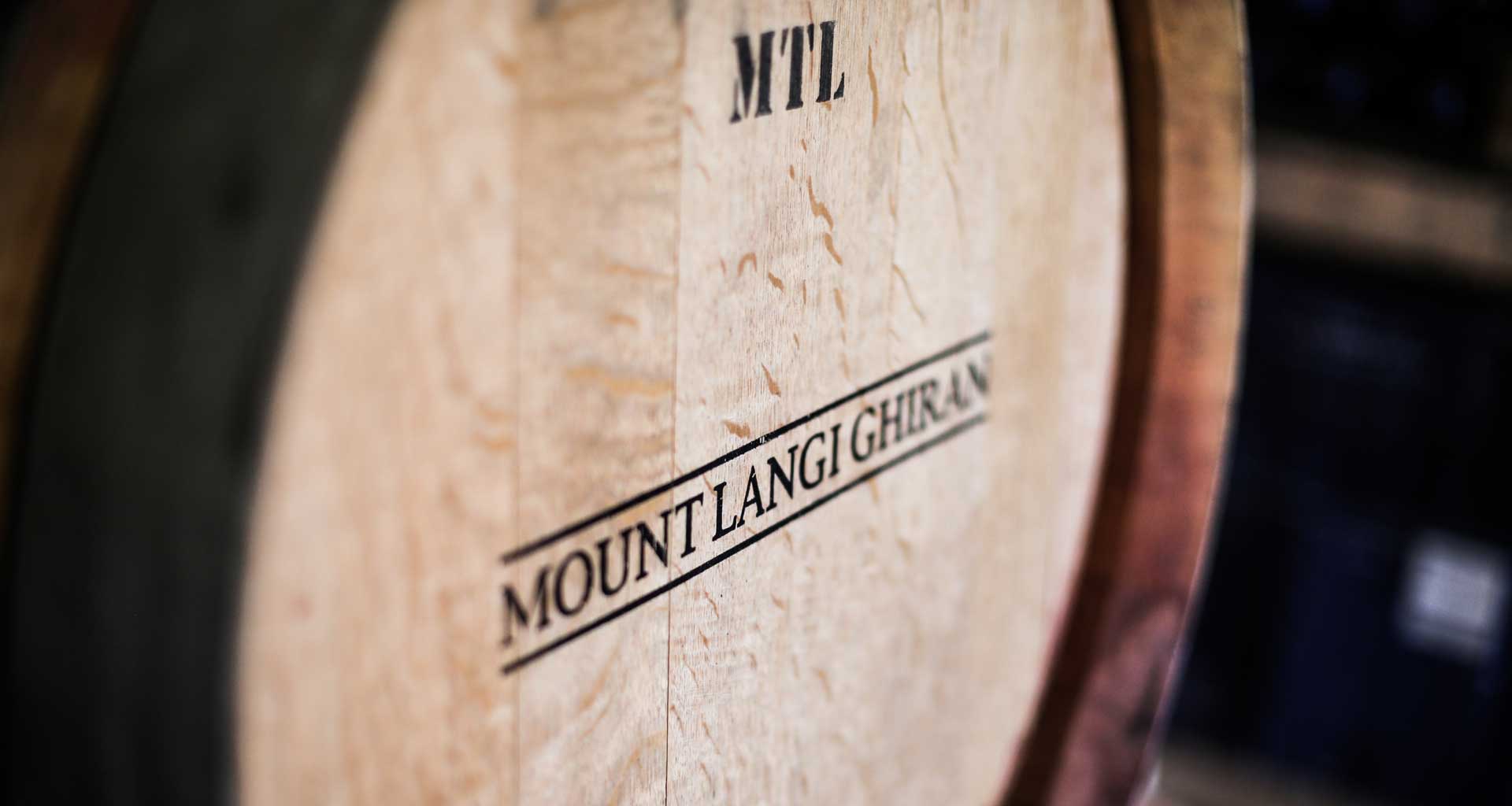 Cellar Door now open
Our Cellar Door is now open for tastings daily 10am-5pm. Our online store also remains open for home delivery if you can't make it to us.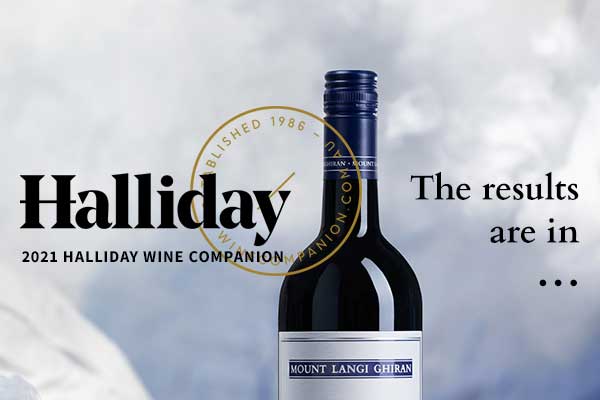 Our 2021 Halliday Wine Companion Results
Mount Langi Ghiran has again been awarded a 5 Red Star winery in the latest release of the 2021 Halliday Wine Companion. Along with incredible scores across our range of wines, we're extremely proud to share these results.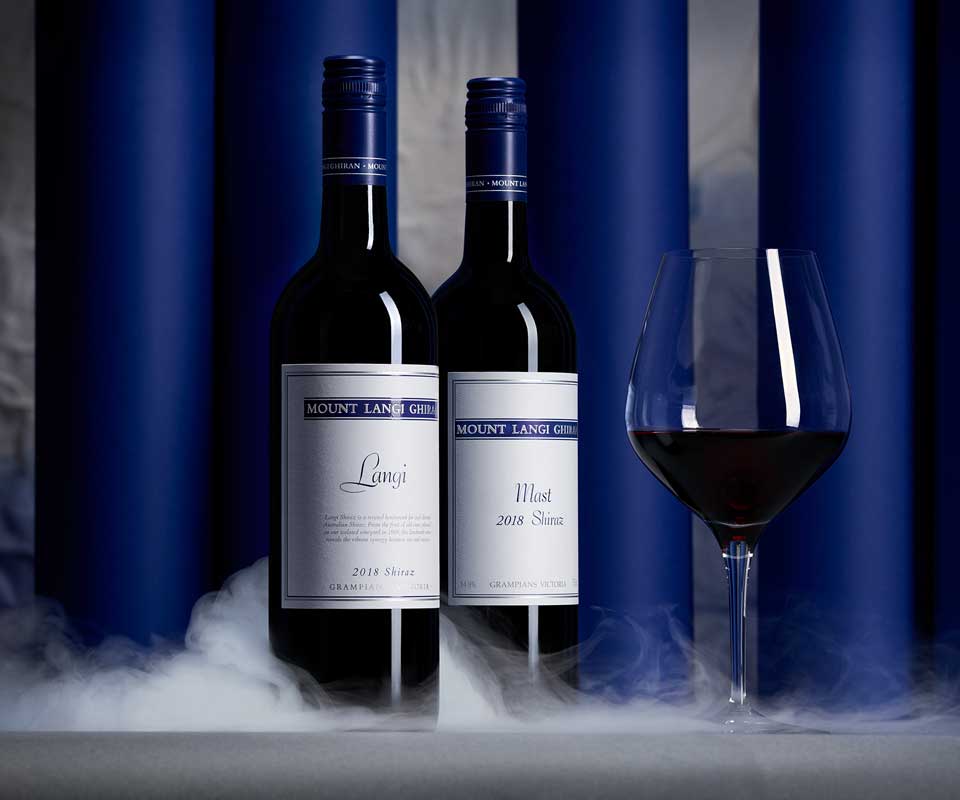 2018 Langi & Mast Shiraz wines released
On 1st September, we officially released our 2018 Langi and Mast Shiraz wines. Extremely limited in quantity, these wines are our ultimate expressions of cool climate Shiraz selectively hand harvested from our estate.