Established in 1969, now home to one of Australia's most iconic cool climate wines, Langi Shiraz. Mount Langi Ghiran –
Aboriginal for home of the yellow tailed black cockatoo –
is set amongst the dramatic backdrop of the Great Dividing Range in the Grampians region of Victoria, producing iconic cool climate wines. 
The first vines were planted on the property in the late 1800s at the site which is now our 'Contour Block', but it's when the Fratin family replanted in 1969 that Mount Langi Ghiran really came to be.
The Fratin brothers: Don, Lino and Serge, an Italian immigrant family had a dream of creating a little piece of Veneto here in Australia. In planting their first vines, they created the iconic "Langi" Old Block Shiraz. The brothers continued planting vines adding Cabernet Sauvignon, Riesling, Merlot and Cabernet Franc. Not satisfied with just grapes, they planted chestnuts, walnuts, hazelnuts and some fruit trees. The cellar they built into the side of the hill was a feast for the senses, the rafters sagging with salami and other smallgoods while stillage racks held the new vintage in barrels.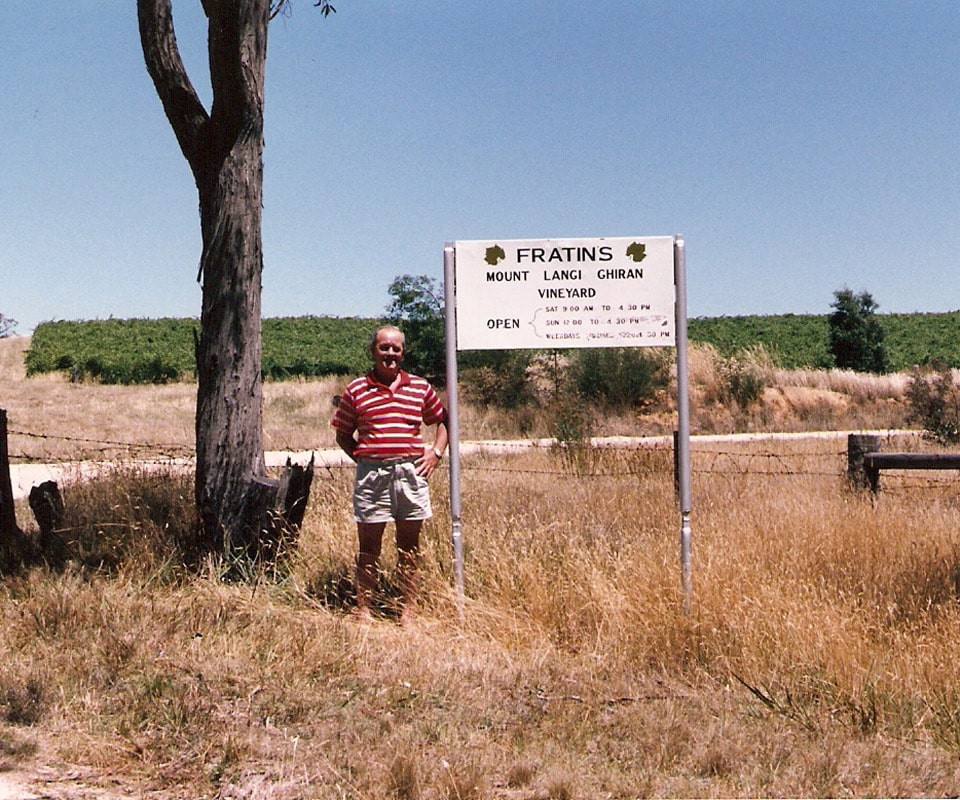 After some early winemaking success, the Fratins had a misfire with their 1980 vintage and decided they needed the services of a consultant. They were fortunate to have at their doorstep one of the best available at the time, Trevor Mast. Talented and charismatic; he was the right man in the right place.
6 years later, Trevor and his wife Sandra purchased Mount Langi Ghiran with Ian Menzies. A turning point for Mount Langi Ghiran, Trevor had a vision for a cool climate Shiraz before cool climate was in vogue and so the iconic Langi Shiraz was just around the corner.
After 15 years of tirelessly building the name of Mount Langi Ghiran, Trevor knew it was time for the brand to go to the next level. At the same time, the Rathbone family were formulating a new wine business focusing on wineries located in premium regions with the potential for excellence in a specific varietal. Yering Station in the Yarra Valley was the first piece in the strategy and in late 2002 Mount Langi Ghiran became the perfect next piece. Trevor stayed on as head winemaker until 2004 when Dan Buckle became Chief Winemaker.
Trevor remained at Mount Langi Ghiran until 2006 when he was diagnosed with early onset Alzheimer's disease. Trevor not only established Mount Langi Ghiran as a respected producer of cool climate Shiraz in Australia but it was his exceptional winemaking skills and vision that propelled Mount Langi Ghiran to international recognition. Sadly, Trevor passed away in 2012 after tirelessly battling his condition. He was a true inspiration and left behind a legacy the team continues to uphold and aspire to, always striving to produce wines of the highest quality.