With 70 hectares under vine, the Mount Langi Ghiran vineyard is truly unique with the 'Old Block' producing one of Australia's most distinctive and distinguished wines, the Langi Shiraz. Predominantly red grapes with Shiraz being the dominant variety, other varieties planted include Cabernet Sauvignon, Merlot, Sangiovese, Barbera, Grenache, Pinot Gris, Riesling, Chardonnay and Viognier.
The raw elements of climate, soil, and vine combine to create this unique vineyard which is one of the most isolated in Australia. The weathered granite cliff face and sedimentary soils, the cold prevailing winds forming off the Southern Ocean and the historic vinestock all play a critical role in producing the distinctive flavours of Mount Langi Ghiran wines.
Climate
At an elevation of 350 metres above sea level and set between the namesake Mount Langi Ghiran (922m) and Mount Cole (760m), the mountains create a cooling effect as cold air tumbles down and into the valley. The shadow cast shortens the effective sunshine hours in Autumn, extending grape ripening and contributing a natural acidity and intense fruit flavours to our wines. Mount Langi Ghiran is in fact amongst the last Shiraz vineyards to be picked in Australia. With a Mean January Temperature (MJT) of 18.35°C, Langi is colder than Launceston, Tasmania which has an MJT of 20.4°C.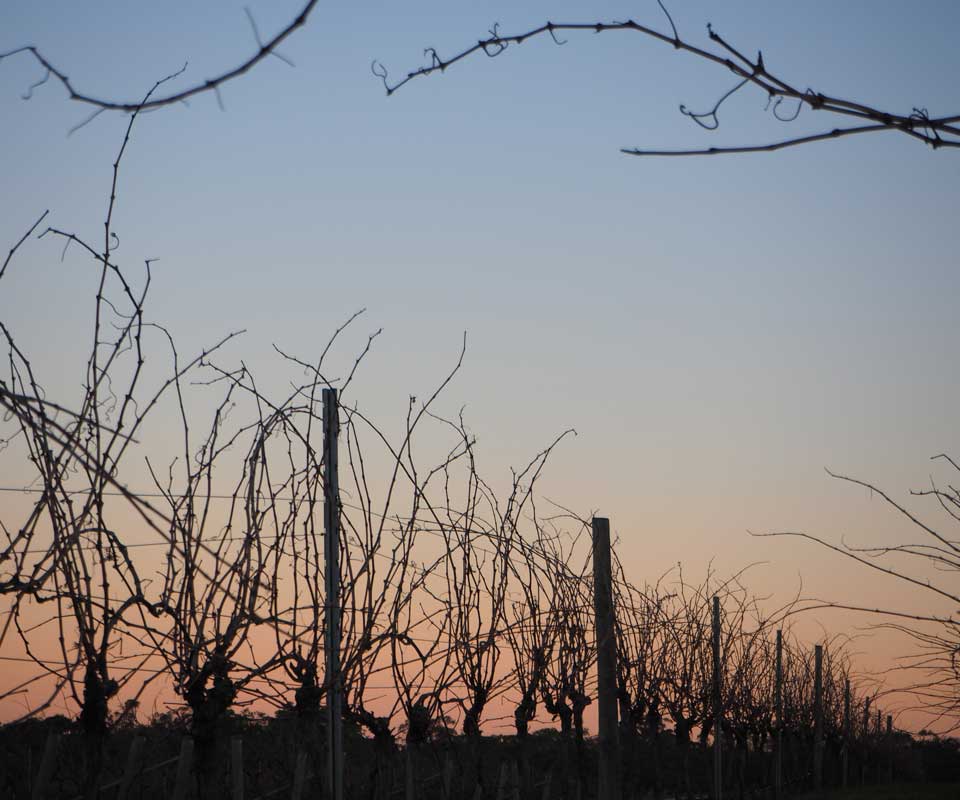 Soil
Erosion of the mountain over time has created a unique profile of granite sands over sedimentary red clay loam that is rarely found in Australian viticulture. The texture of this soil profile is ideal for moderating the natural vigour of the Shiraz vine, contributing the subtle spicy pepper flavour for which we're renowned.
The Shiraz vine originated in the Rhone Valley, France where it developed a natural affinity for granite soils over centuries, similar to the soil found here at Mount Langi Ghiran.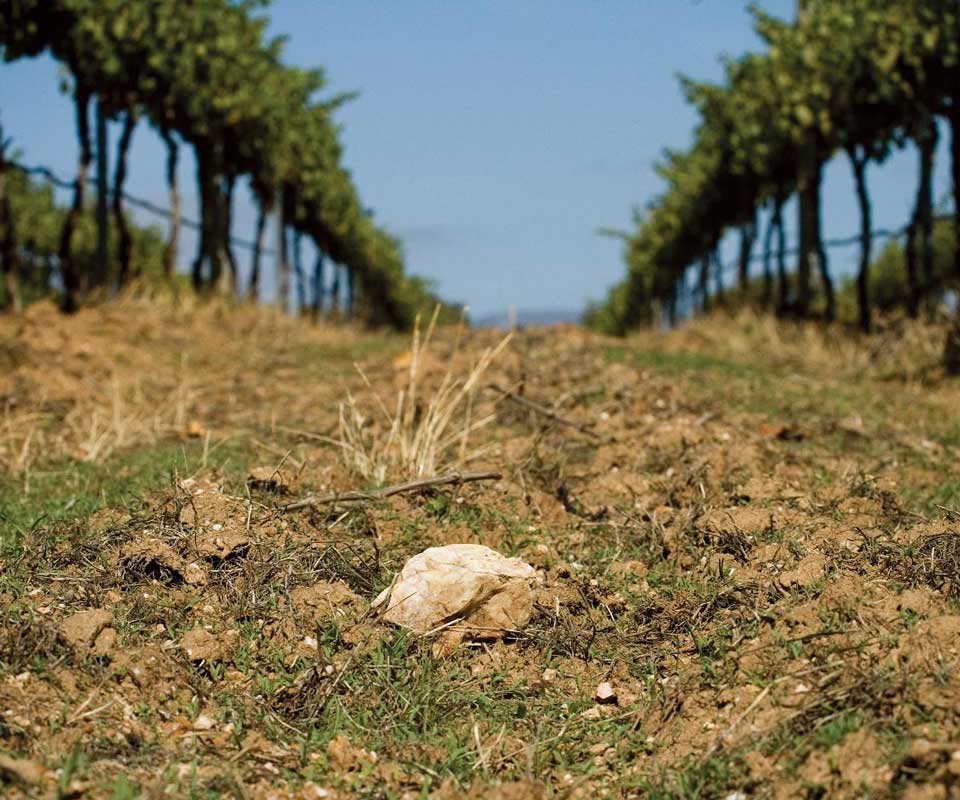 Vine
The Old Block was planted in 1969 with a unique Shiraz clone taken from the 140 year old Nursery Block in Great Western. This clone predates phylloxera in the Rhone and forms some of the oldest Shiraz clonal material in the world.
Over the years, we have experimented with many other clones of shiraz however consistently our Old Block material continues to produce the most distinctive fruit reflective of our classic cool climate hallmarks of pepper and red blue fruit. As such we continue to propagate new Shiraz vines here in our nursery from the original Old Block, planting throughout the Mount Langi Ghiran vineyard.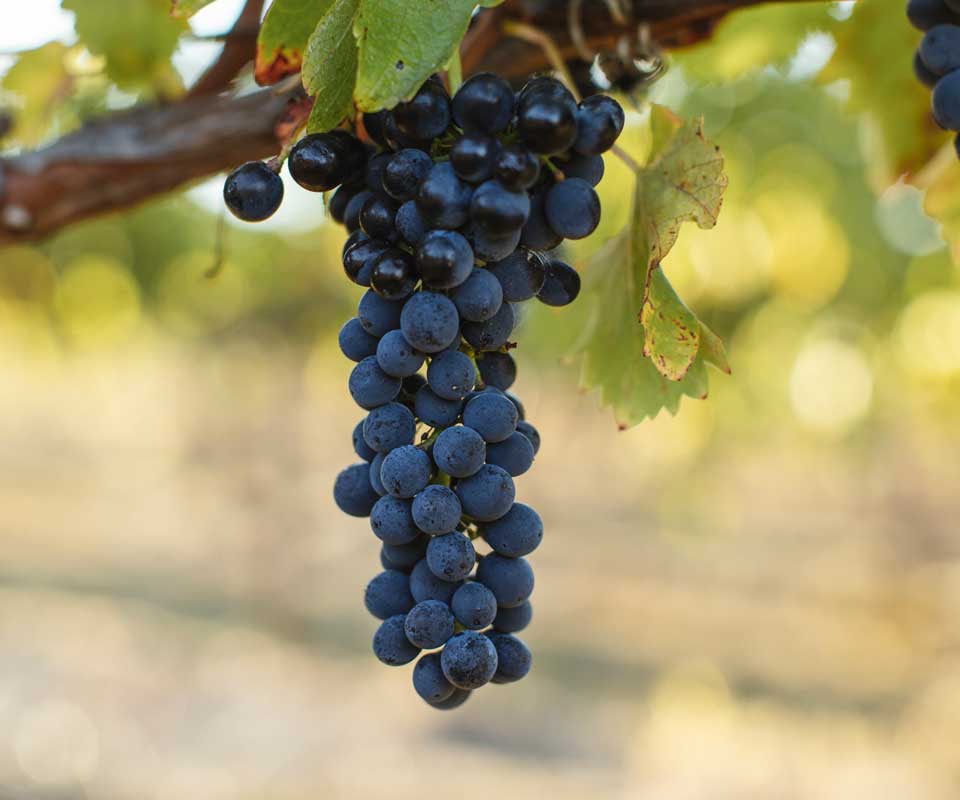 Credit: Wine Australia