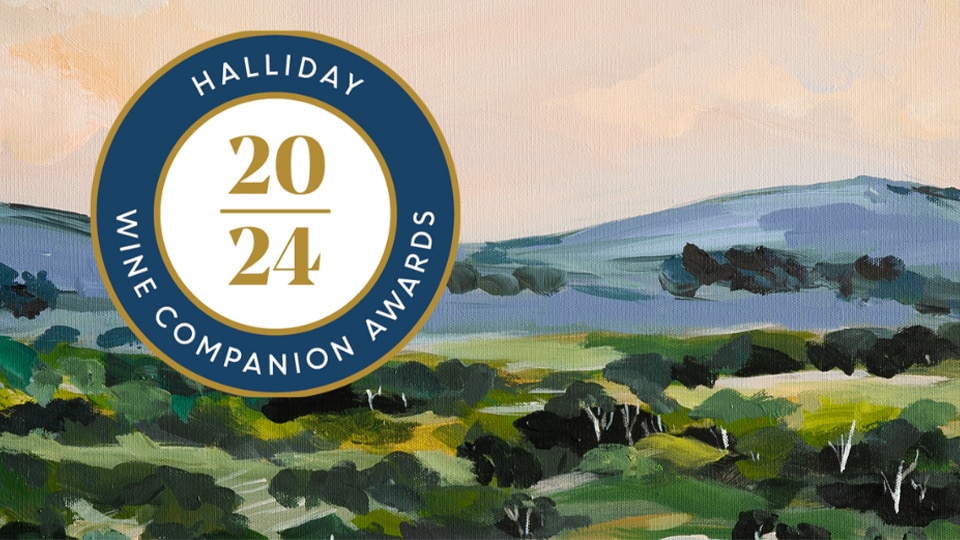 We are delighted to present our 2024 Halliday Wine Companion results.
This year, Mount Langi Ghiran was once again recognised as a Top 5-Red Star winery with exceptional results across the range. This means that we have been recognised as an outstanding winery, regularly producing wines of exemplary quality and typicity, holding a 5-star rating for the previous three years (i.e. 4 years in total at 5 stars).
An honourable mention to two of our finest performing wines; the 2021 Cliff Edge Cabernet Merlot and the 2021 Billi Billi Shiraz, receiving 94 and 93 points respectively.
2021 Cliff Edge Cabernet Merlot
"It's hard to imagine a more perfectly structured wine. It has both fruit and oak flavour in good measure, too, but the curl of tannin and the deft line of acidity is really quite something. In truth, at this early stage, cedar-like oak seems slightly too heavy, combined as it is with medium-weight (at most) blue and black berried fruits. But time will set things right, and then we'll have a beautiful wine on our hands." Campbell Mattinson | Halliday Wine Companion 2024
2021 Billi Billi Shiraz 
"Mostly (83%) Grampians fruit, though there are contributions from Heathcote, Swan Hill and Bendigo. This wine is often a happy hunting ground for value, but this release is a particularly good version of it. It's alive with peppery spice and fluid with plum-shot flavour, and while it's medium in weight (at most) it feels silken and satisfying. The spice notes here, wow, they're gorgeous." Campbell Mattinson | Halliday Wine Companion 2024
2022 Cliff Edge Riesling
"It's a slatey, grippy style (in need of a little time most probably), with grapefruit, apple and lime notes charging throughout. It has more presence, and indeed personality, than your average riesling but, also, a little less length. It finishes dry, chalky and talc-like, all positives. Bet is that it will improve over the next 12–24 months." Campbell Mattinson | Halliday Wine Companion 2024
Billi Billi Rosé 2022
"Rosé made with 75/25% sangiovese/shiraz. A dry, savoury style, pale crimson in colour with a slight copper tinge. Expressive aromatics lead to a direct, mouth-watering, refreshing palate, all pomegranate, citrus, fragrant herbs and cherry. It's fairly slight but it uses dryness to its keen advantage." Campbell Mattinson | Halliday Wine Companion 2024
Mast Shiraz 2020

"Whole bunches (30%) and 40% new French oak. This is a substantial wine, warm with alcohol, soft in texture and yet inherently complex. Game, tinned corn, roasted plum and cedar notes come flecked with twiggy spice, saltbush and, at a stretch, black pepper. It will be enjoyed for its warmth and volume but it's the game and (whole) bunchy spice notes that are the key here." Campbell Mattinson | Halliday Wine Companion 2024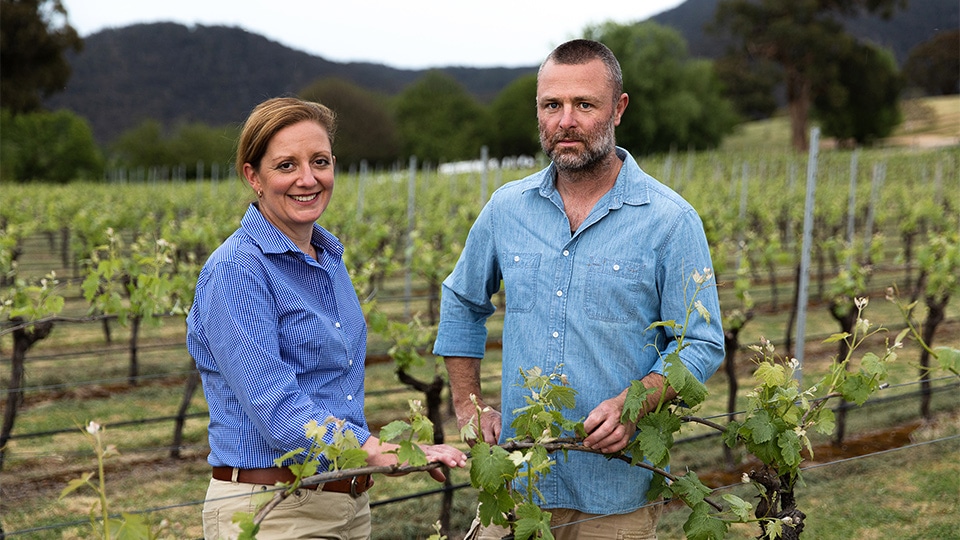 These accolades are a testament to the unerring passion and efforts of our dedicated winemaking and viticulture teams, led by Adam Louder and Damien Sheehan.