Our focus is on producing distinctive cool climate wines with each vintage a reflection of our unique site and its seasons with unrivalled cellaring potential, epitomising the finesse of cool climate wines.
The long, slow ripening of our grapes, particularly Shiraz, contributes to the development of a stunning range of fruit flavours, perfumes, pepper and spice that are harnessed in the winery creating graceful wines of depth and detail.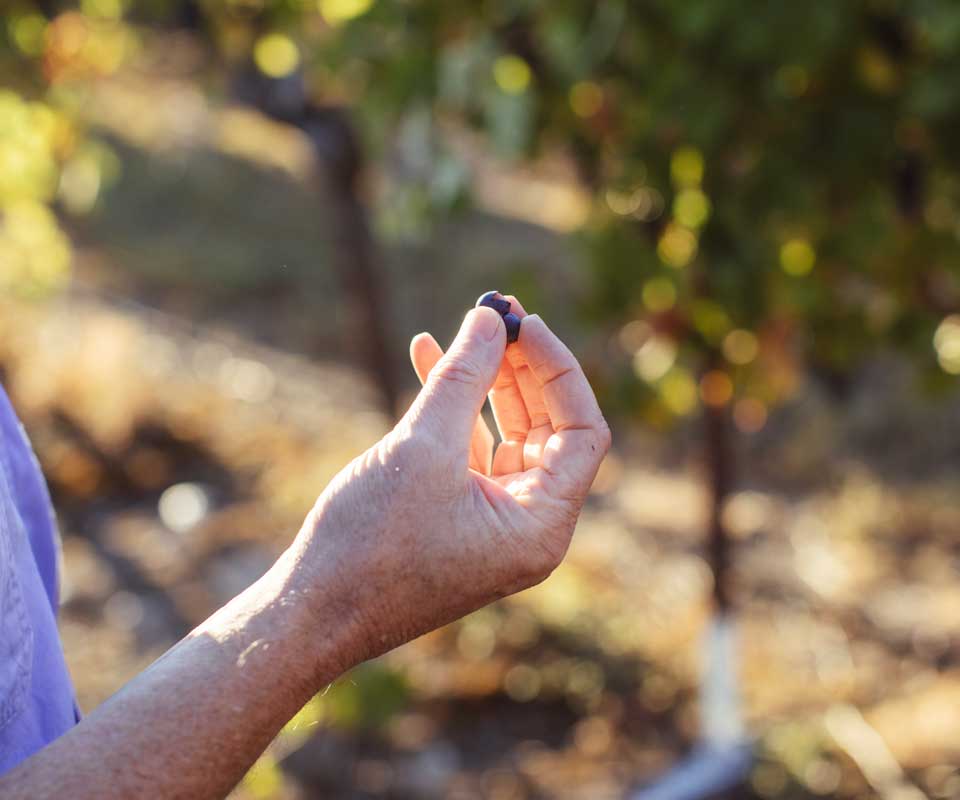 Credit: Wine Australia
There is no strict regime to winemaking at Mount Langi Ghiran with decisions made in the winery based on the fruit as it comes in from the vineyard, and how they show themselves each vintage. It's more intuition and judging the wines on their merits than following a recipe – and that's what makes each new release so exciting.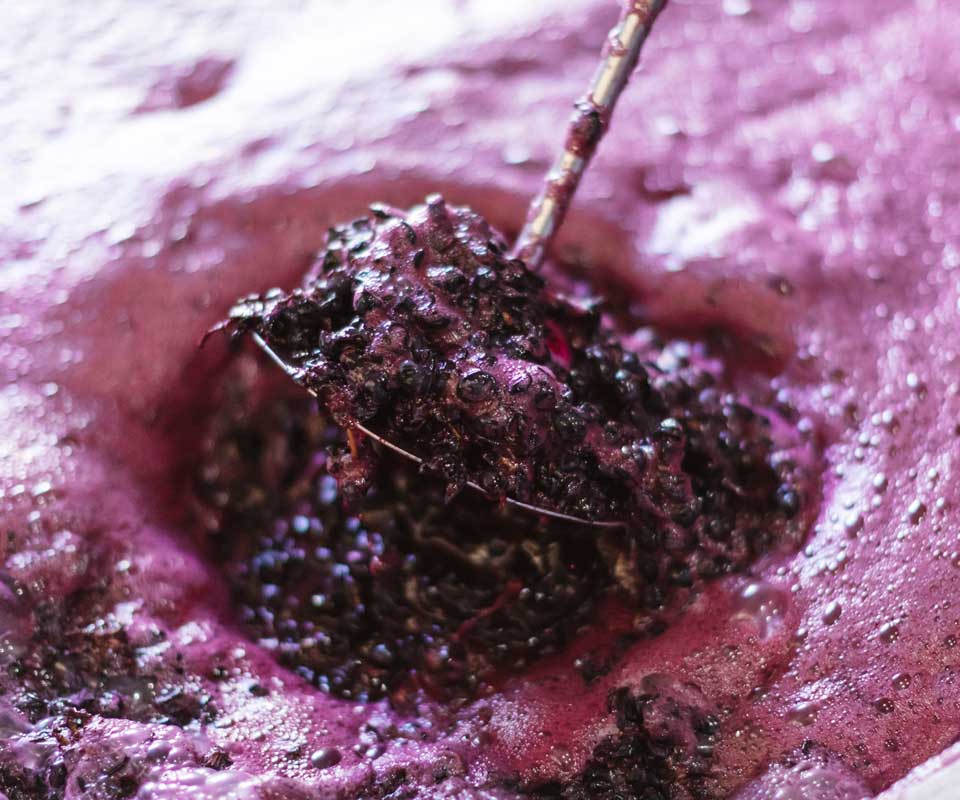 Credit: Wine Australia
Winemaking at Mount Langi Ghiran has undergone a generational shift into younger hands over the past 15 years. This shift sees innovation and fresh ideas into the science of wine production, whilst honouring our legacy. Each generation of winemakers has built upon the foundations laid down by hands before them, producing wines that embody the essence of Mount Langi Ghiran.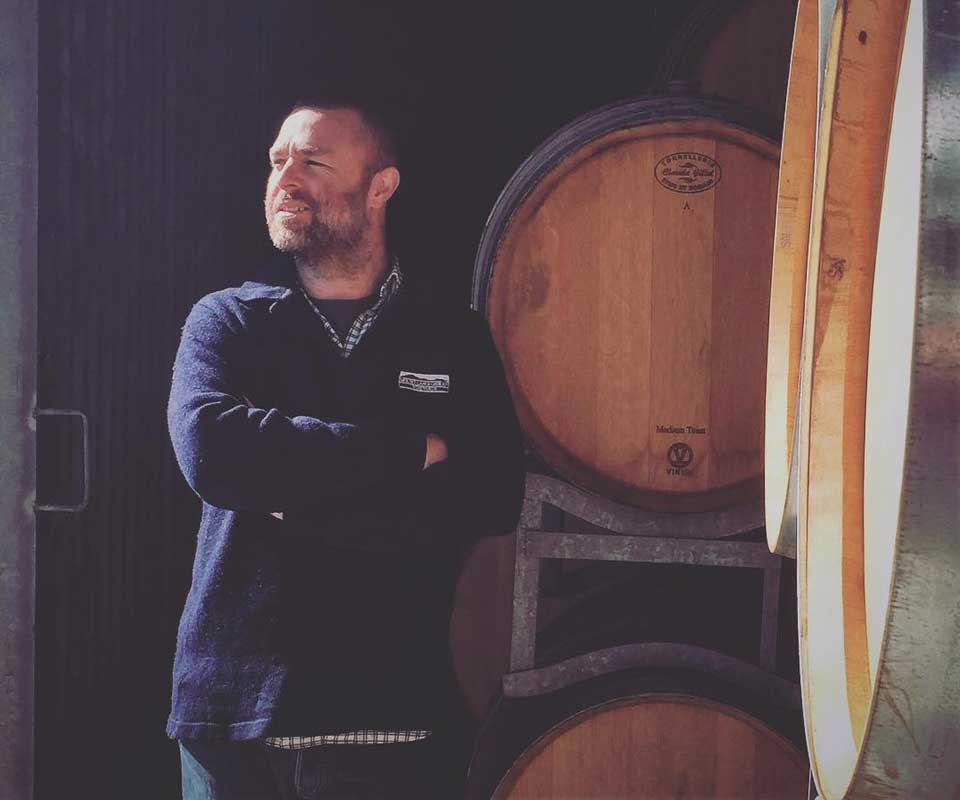 Consistently producing outstanding, elegant wines throughout the late 80s and 90s earned Langi Shiraz a place on the Langton's classification.
Langton's Classification of Australian wine is the paramount form guide to Australia's finest wines. Since the Langi Shiraz first featured in the classification, it has remained in the guide and is presented in the Excellent category.