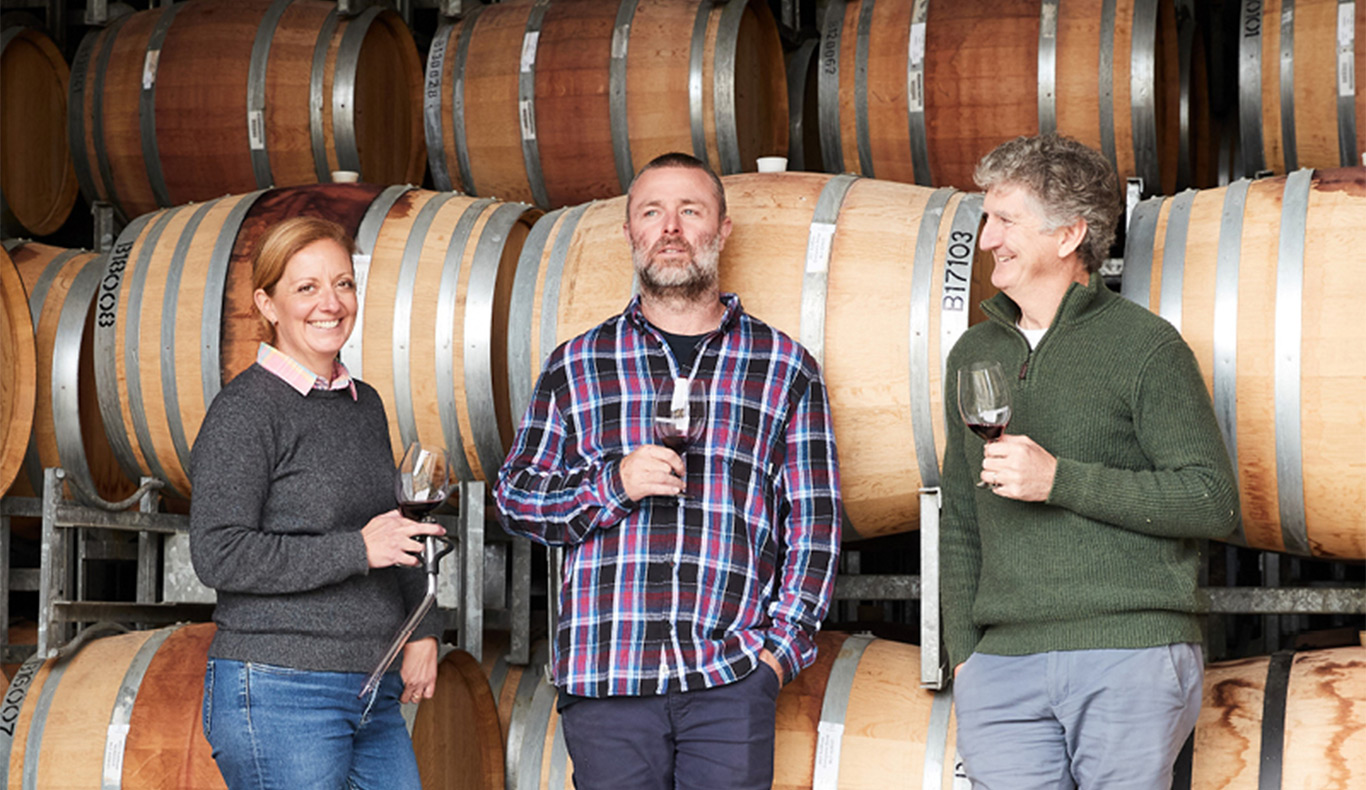 We're honoured to make the Halliday Wine Companion Top 100 Wineries of 2023!
The Halliday Wine Companion Top 100 Wineries is a celebration of the best Australian producers of right now.
"…this a list of producers who know, in both their heart and in their head, that consumers don't owe them a living. This is a list of producers who are prepared to stake their reputation on every single wine they release." – Campbell Mattinson.
Wineries have been carefully selected by chief editor, Campbell Mattinson with a strict selection criteria:
Wineries had to have submitted to the Companion in recent years
Quality, across the current range, had to be as close to guaranteed as possible
High scoring wines in a producer's current range are of absolute relevance, but so is consistency across the entire range
"What I love about Mount Langi Ghiran is that you can drink both up and down, so to speak, the price list and still drink good, characterful wine, or better, every step of the way. The star is overwhelmingly shiraz, served spicy and distinctive, though cabernet and riesling also have their moments. But any range with Cliff Edge Shiraz ($35), Billi Billi Shiraz ($20), both of which are currently very good, as well as some seriously good shiraz wines at the top end, absolutely deserves a place in this Top 100 list." – Campbell Mattinson.